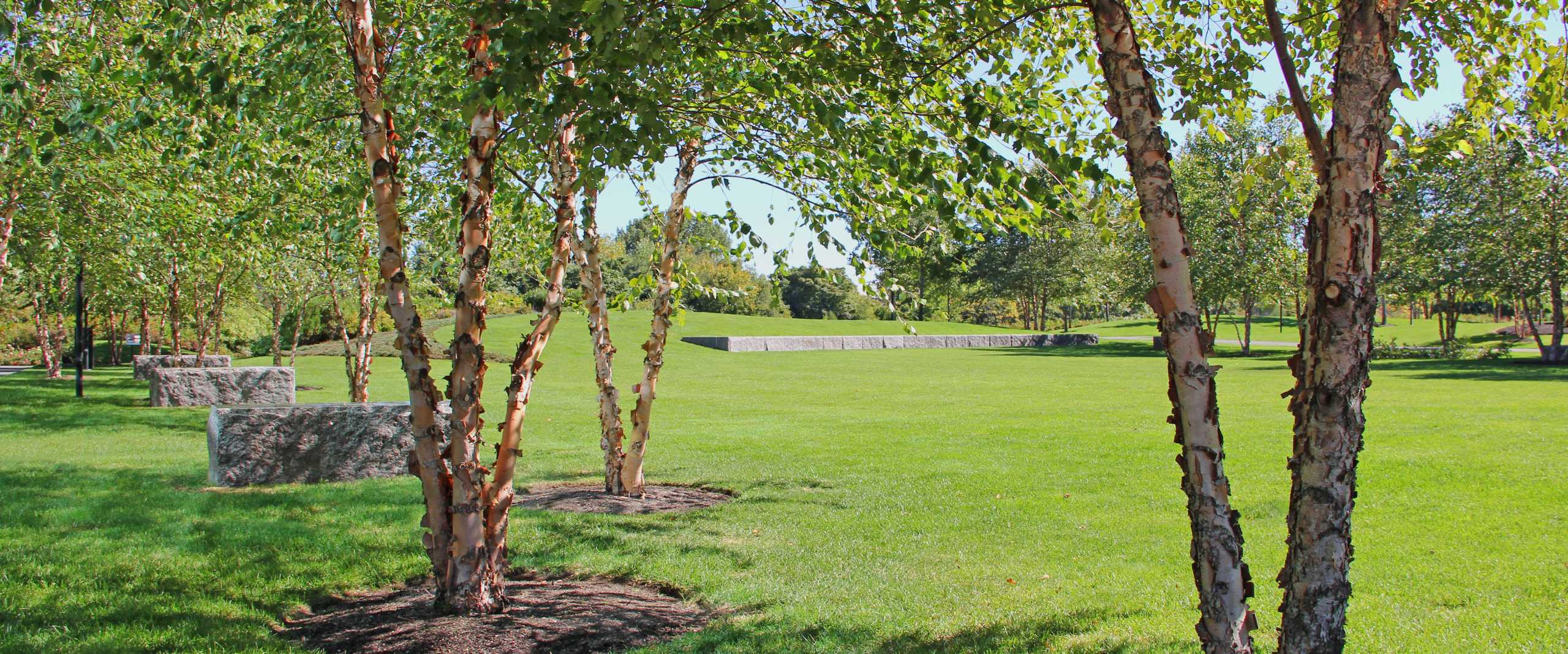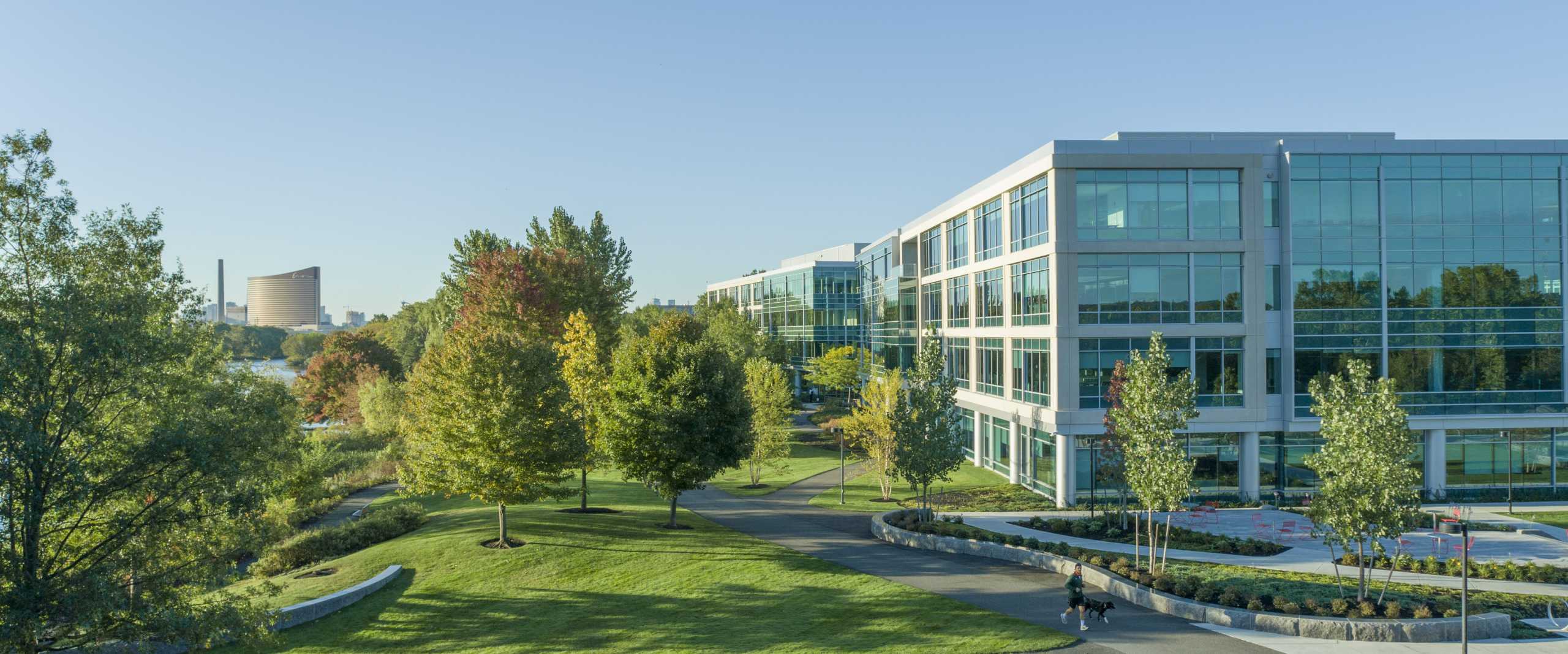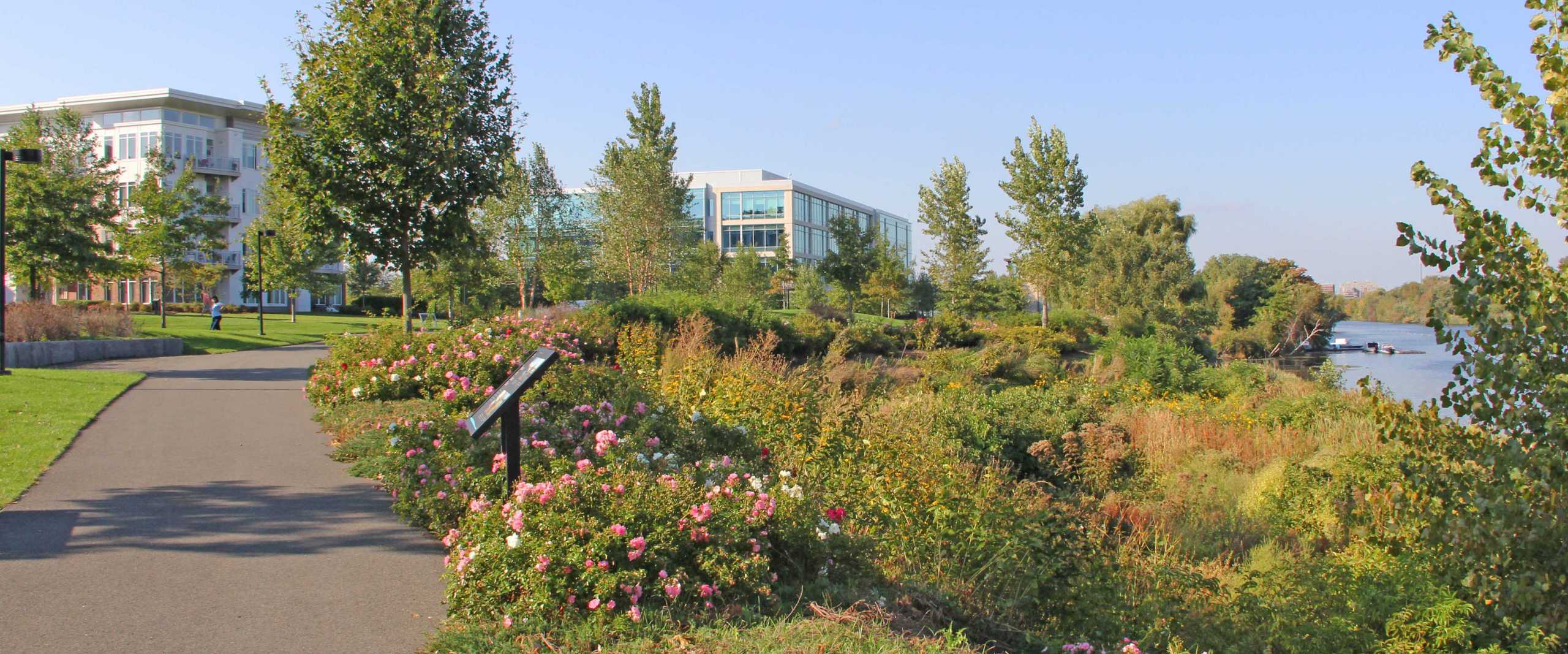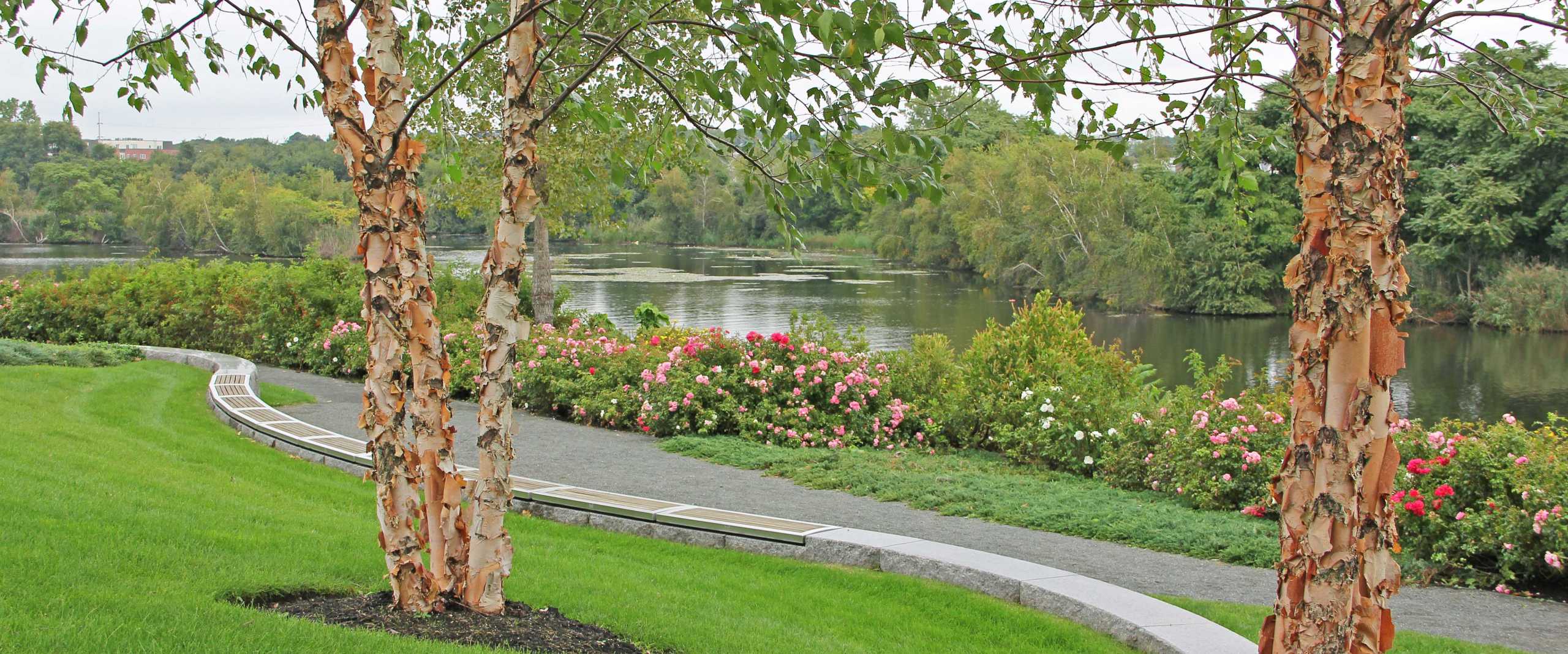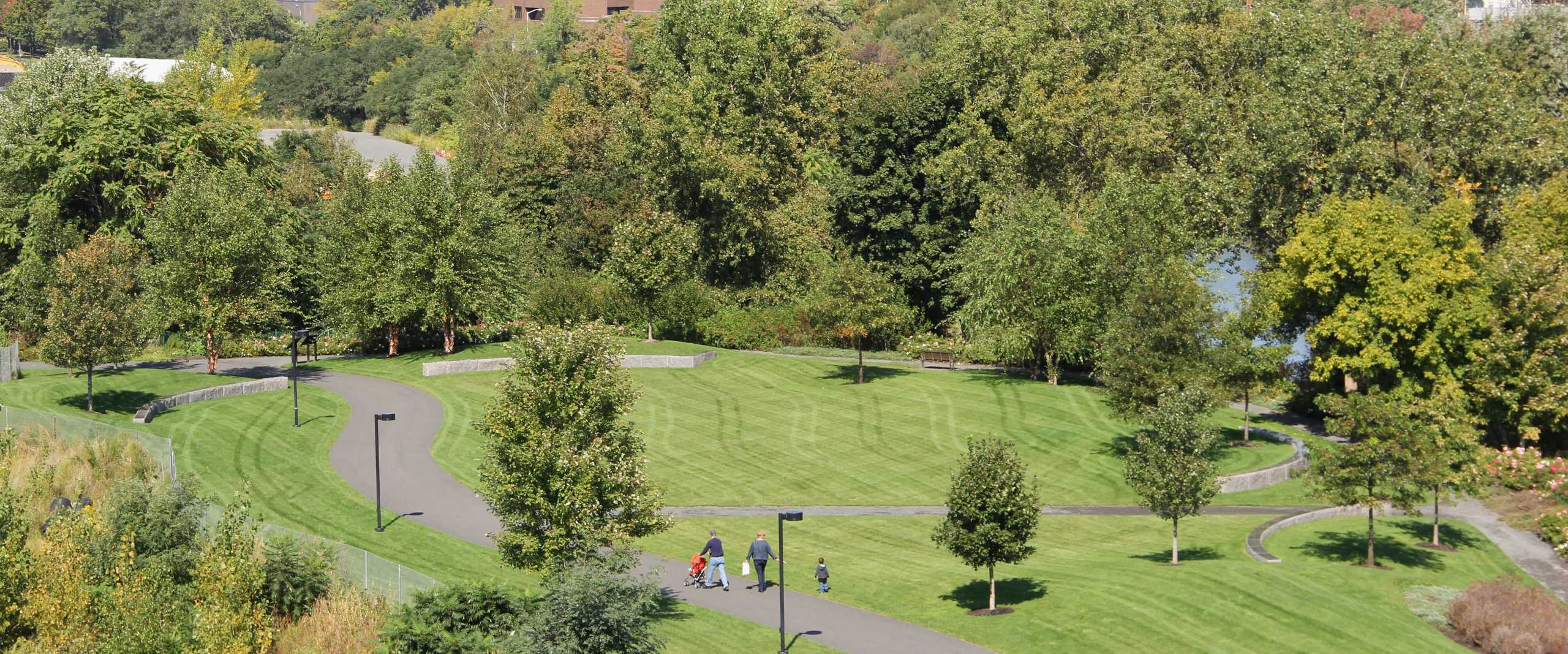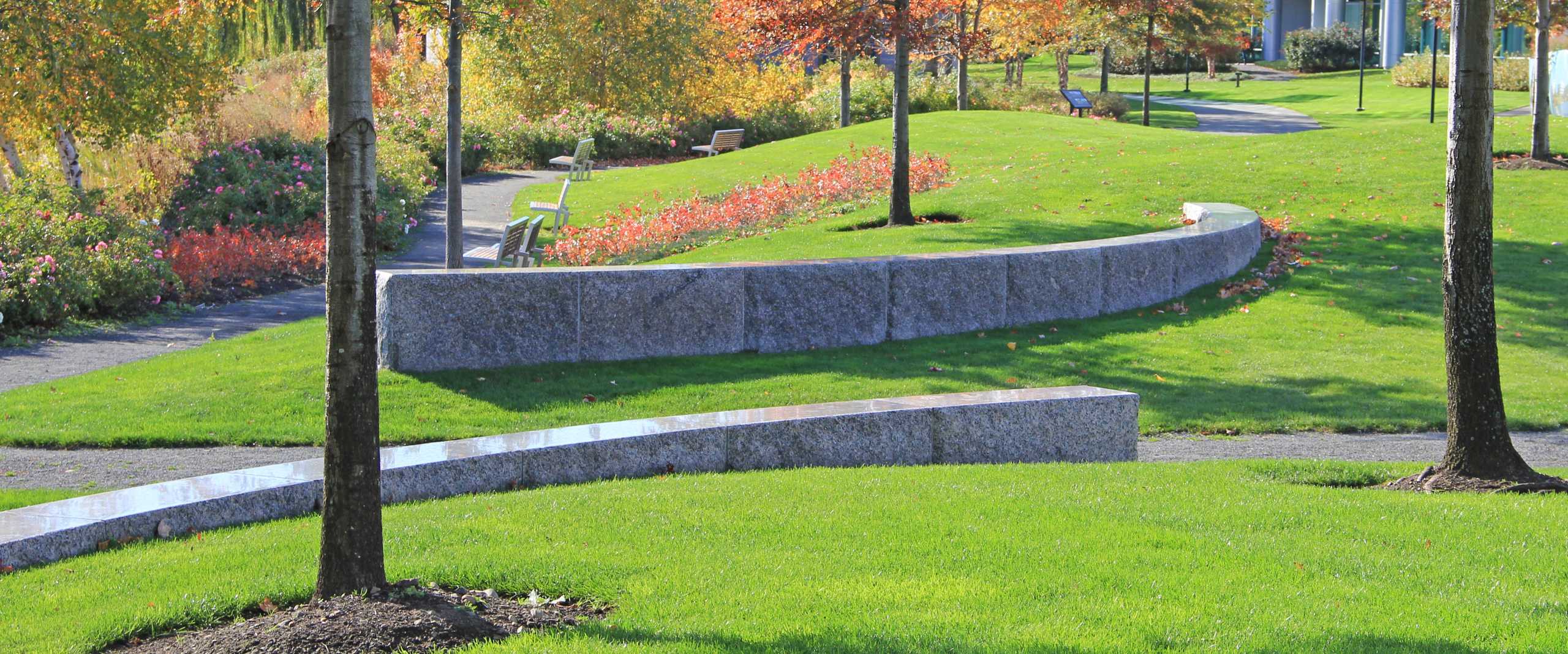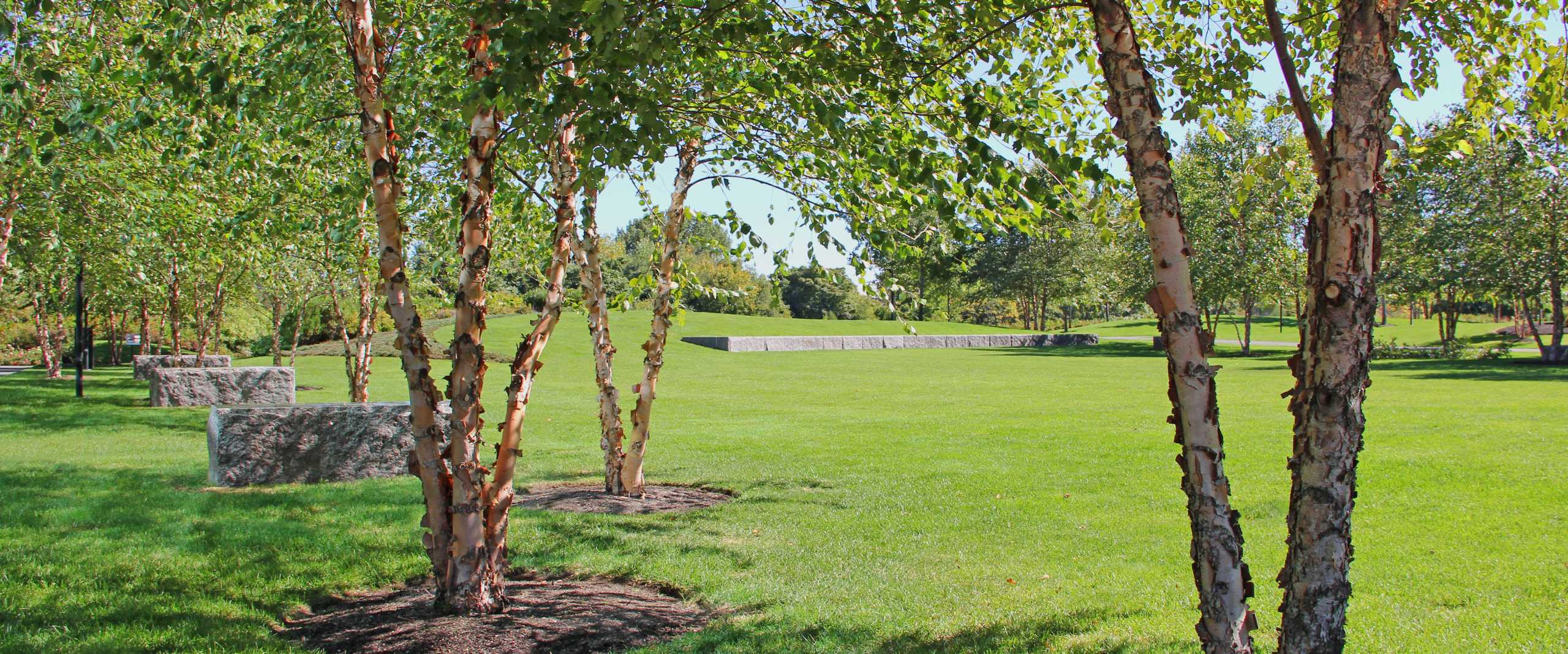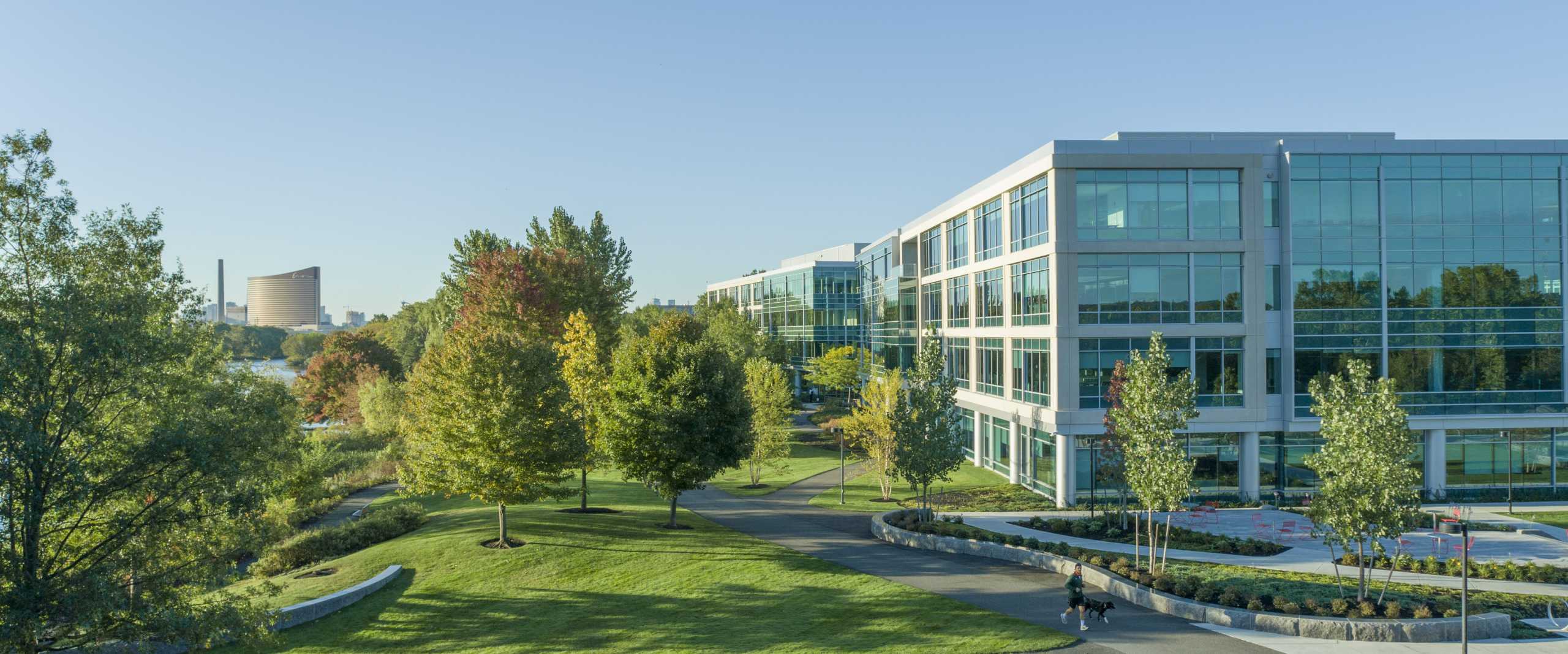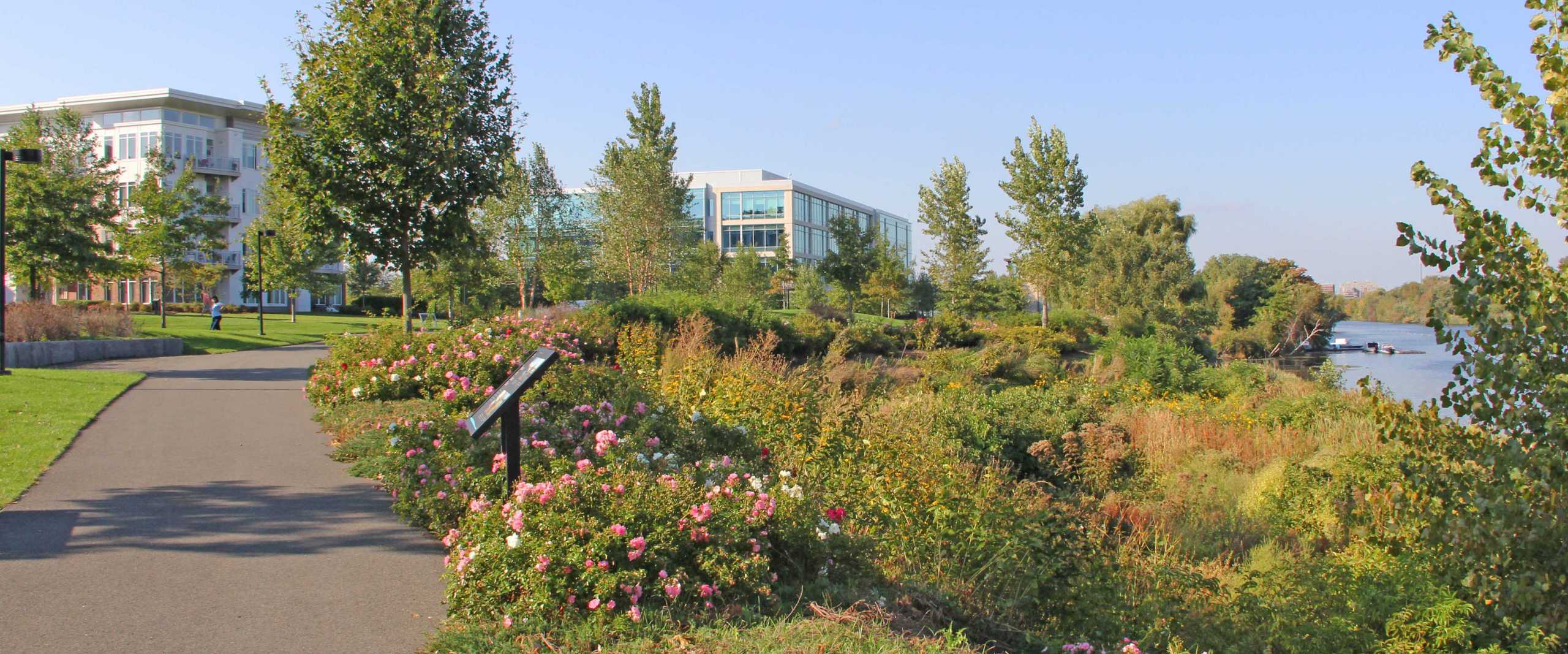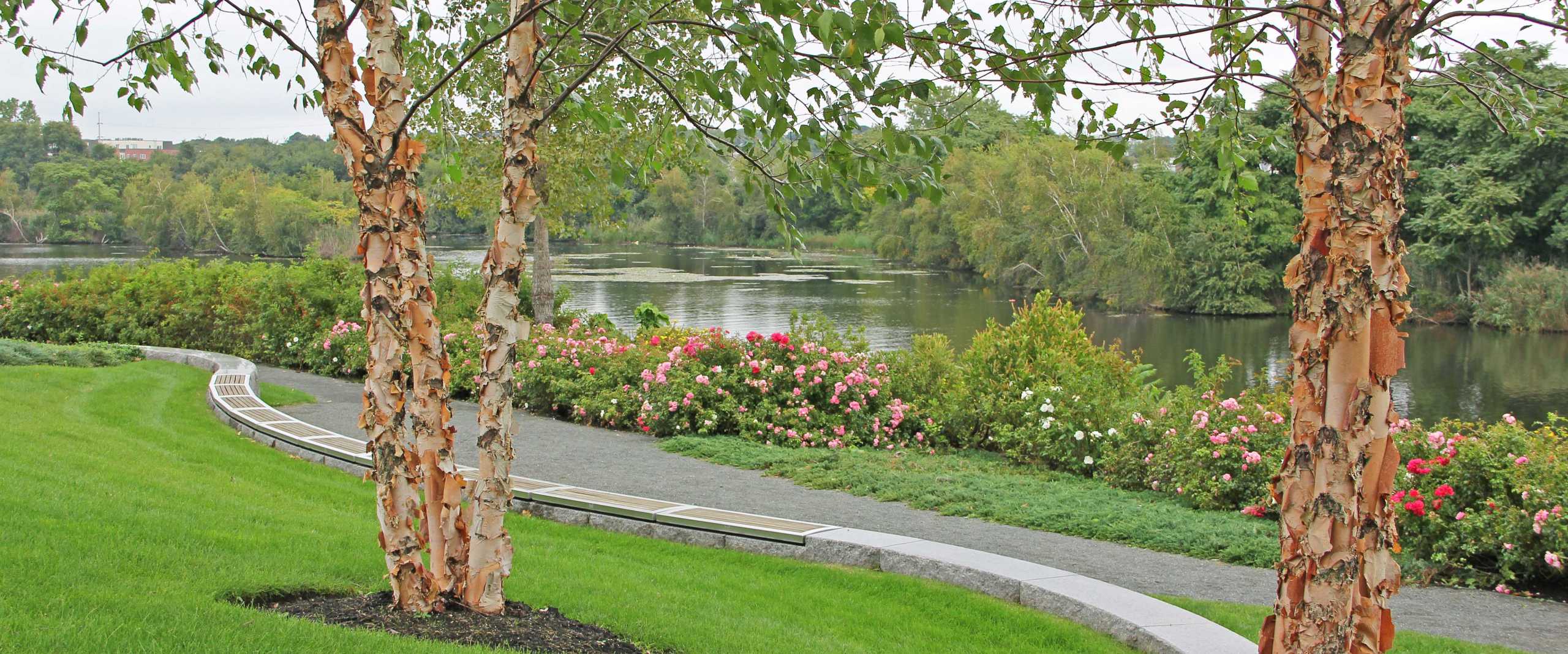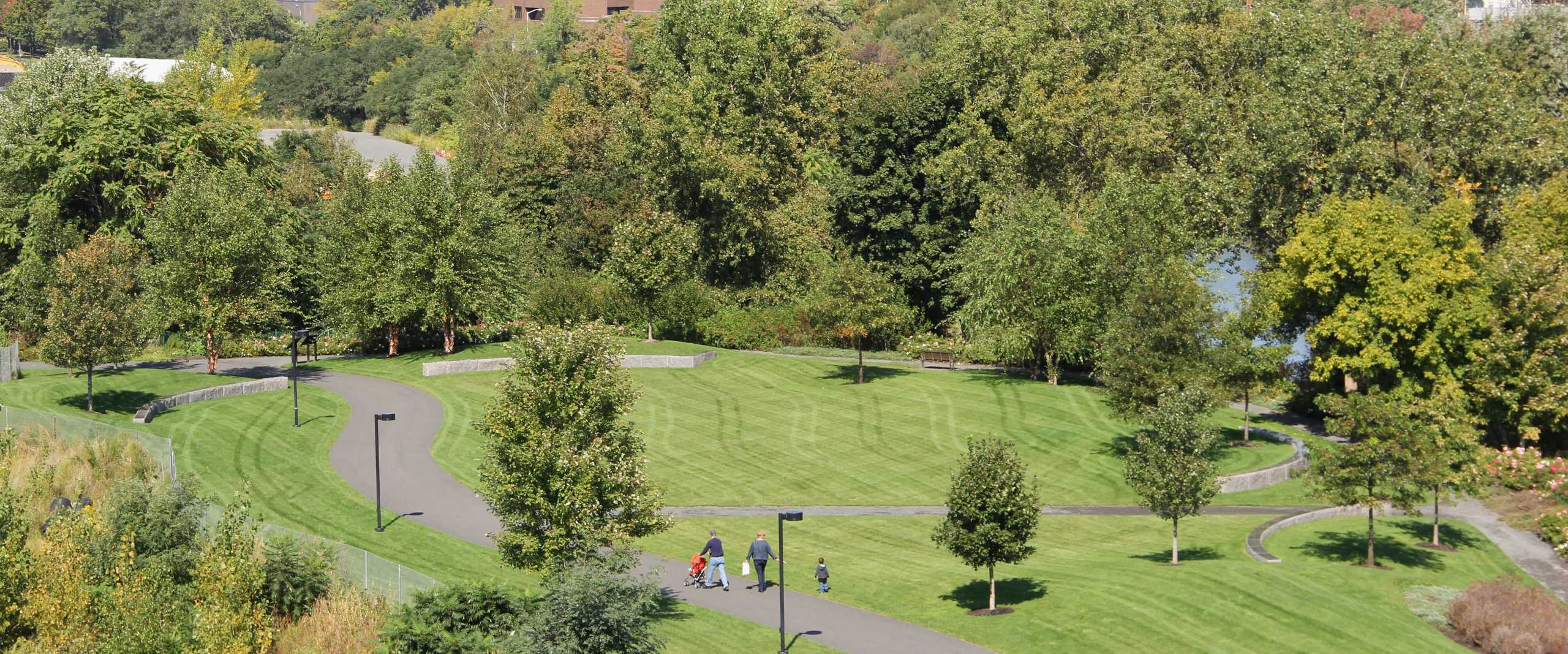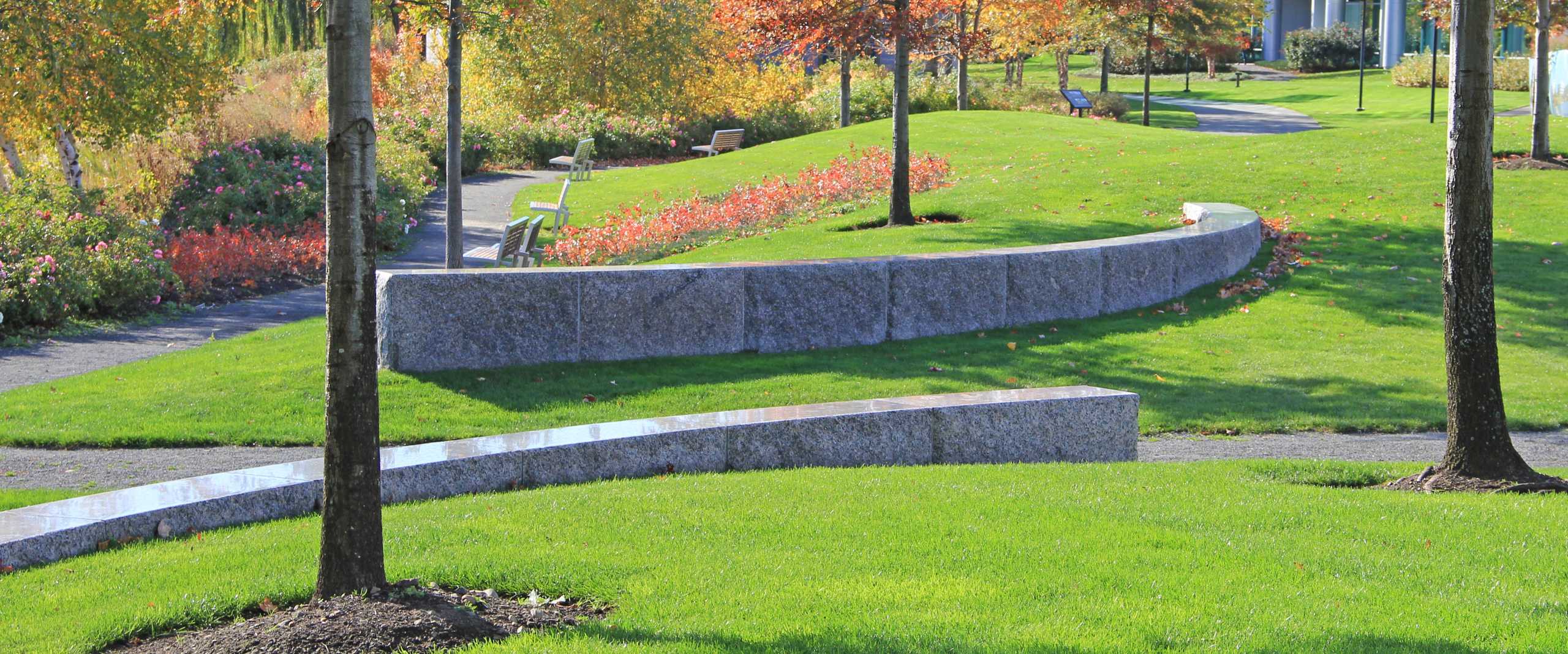 Great Lawn / Recreation
The Park includes a mile of paths for walking, running, rollerblading and bicycling and an all-purpose sports field (50 by 65 yards).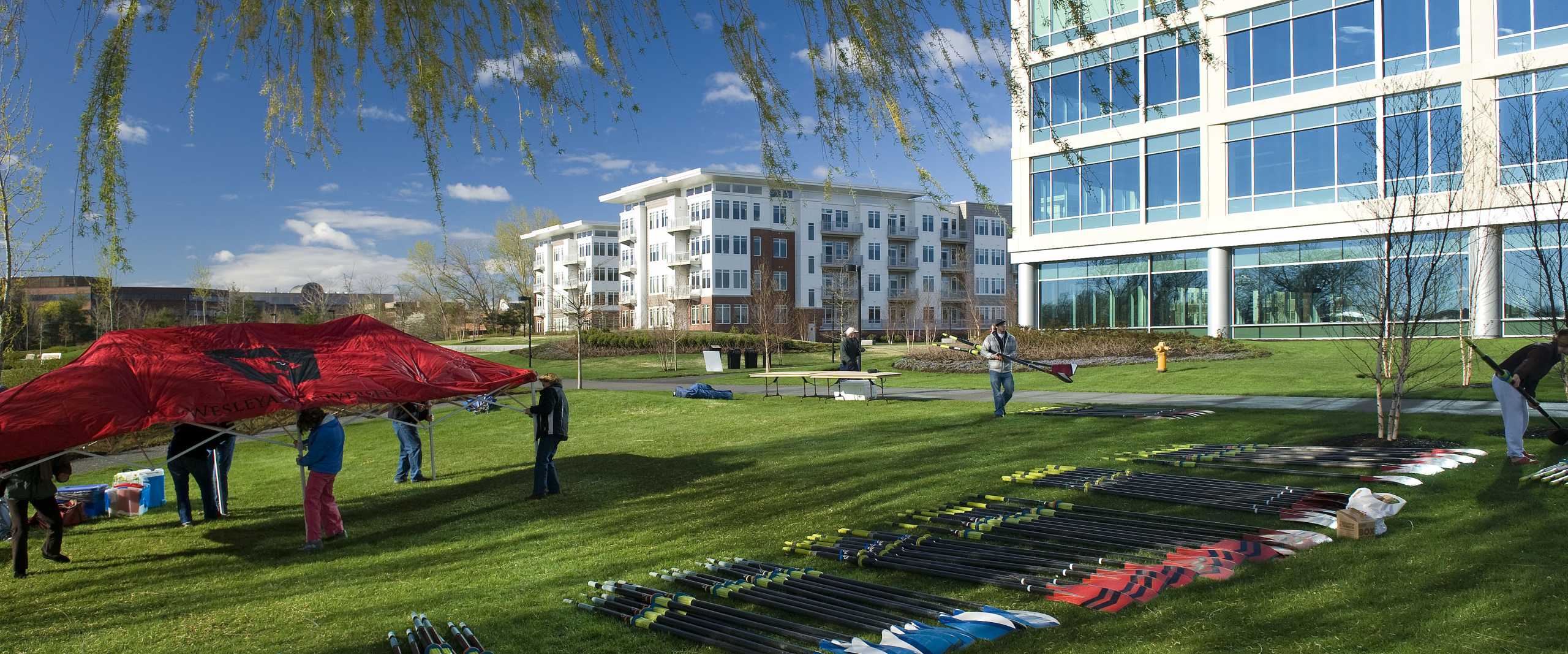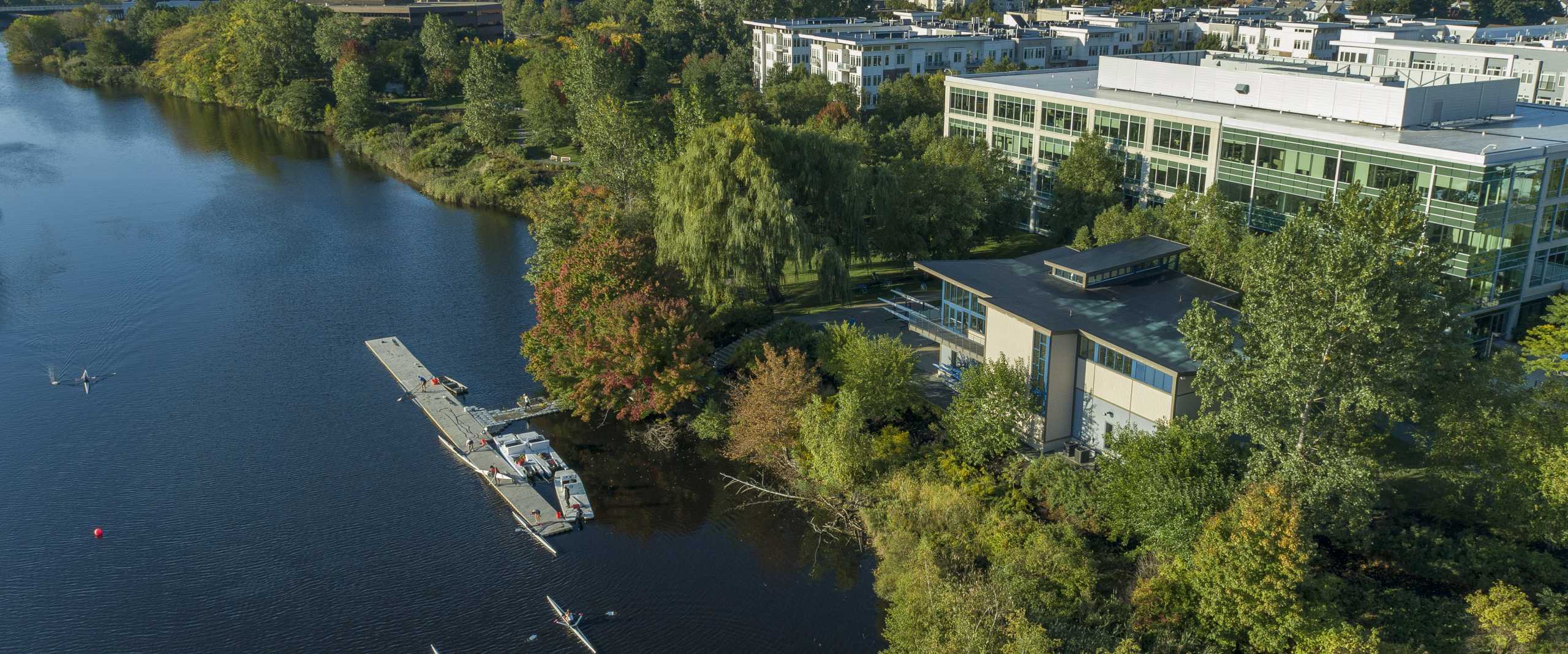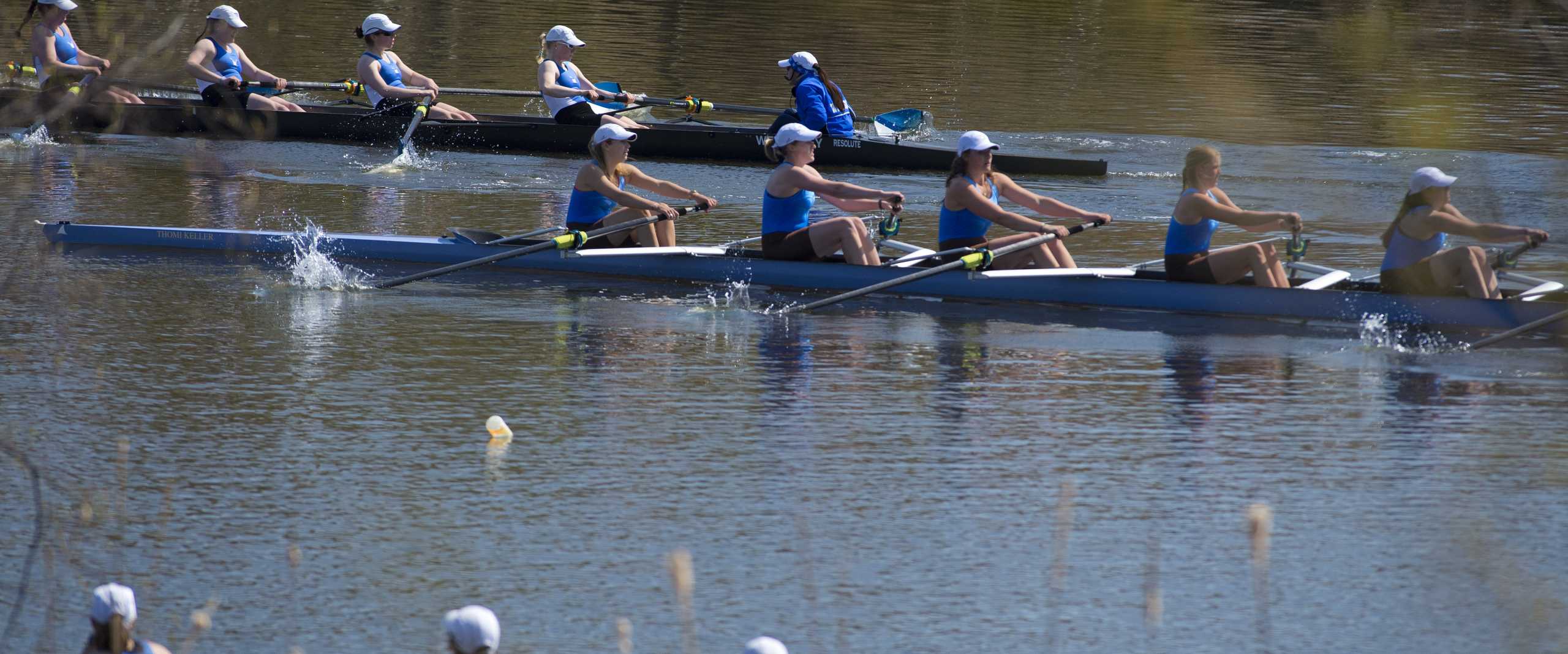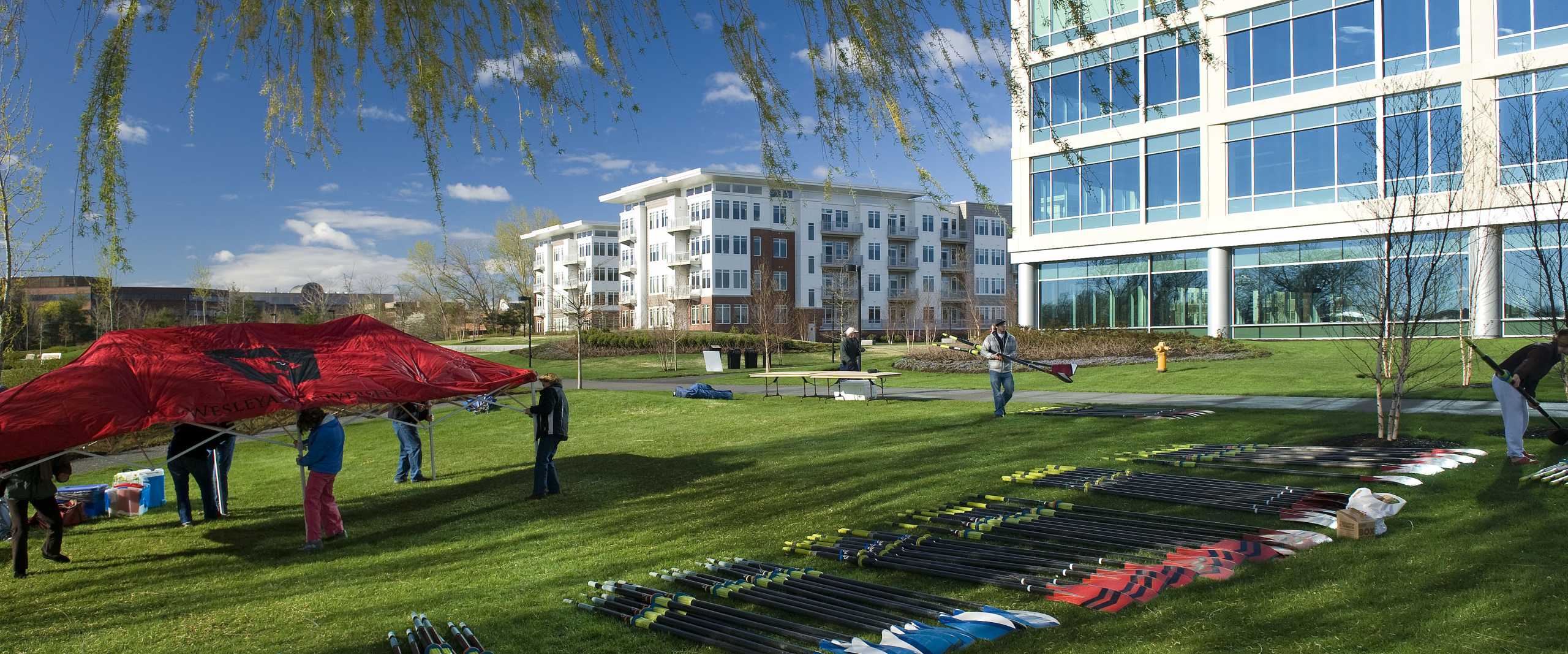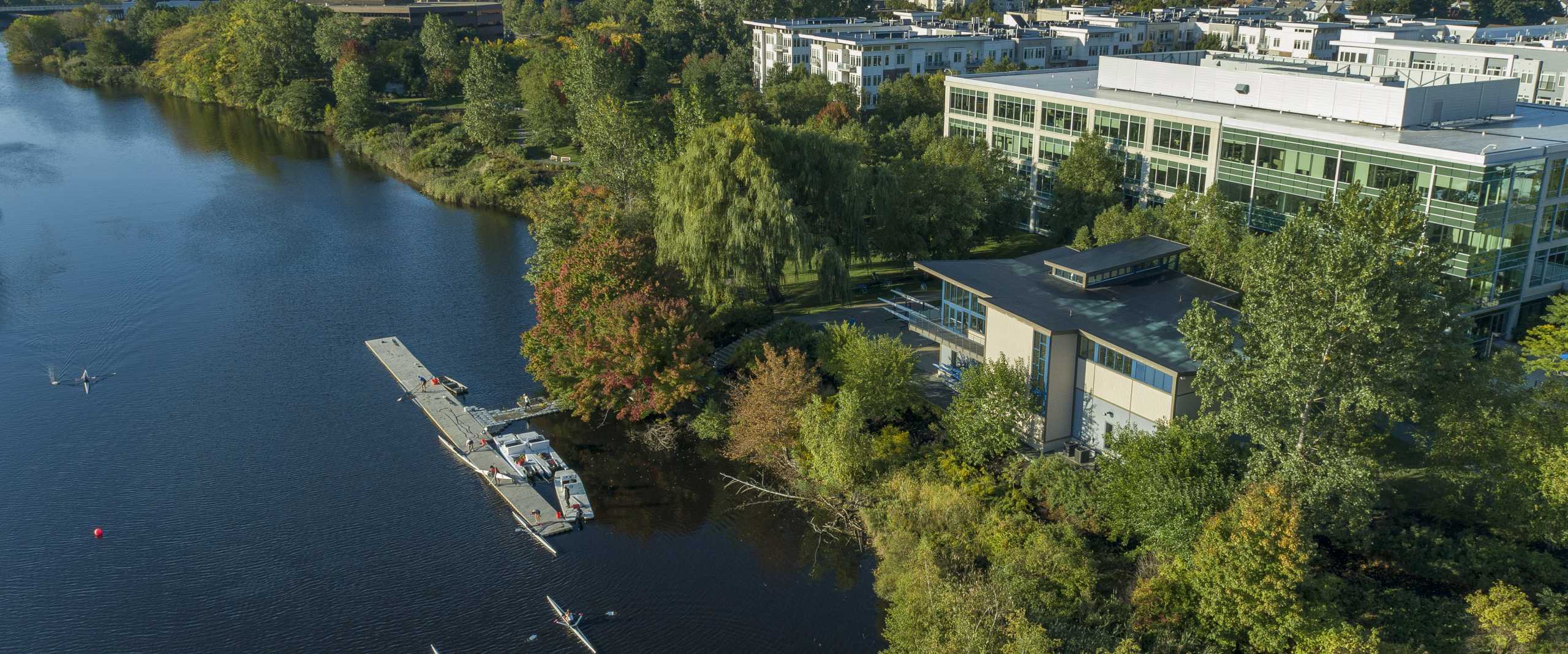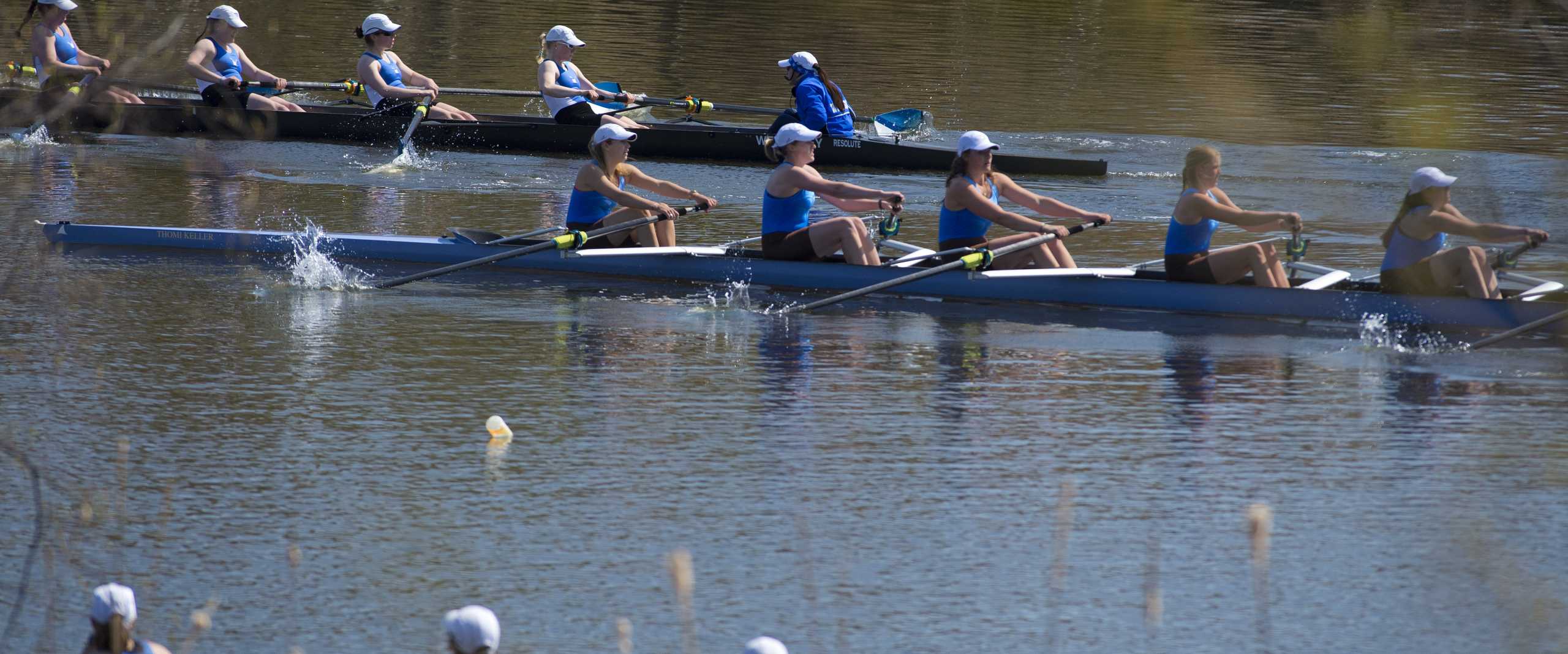 Tufts Boat House
A highlight of the Park is the Tufts Boat House, designed by Peterson Architects, which houses the university's crew teams. In addition to daily practices, Tufts hosts Spring regattas.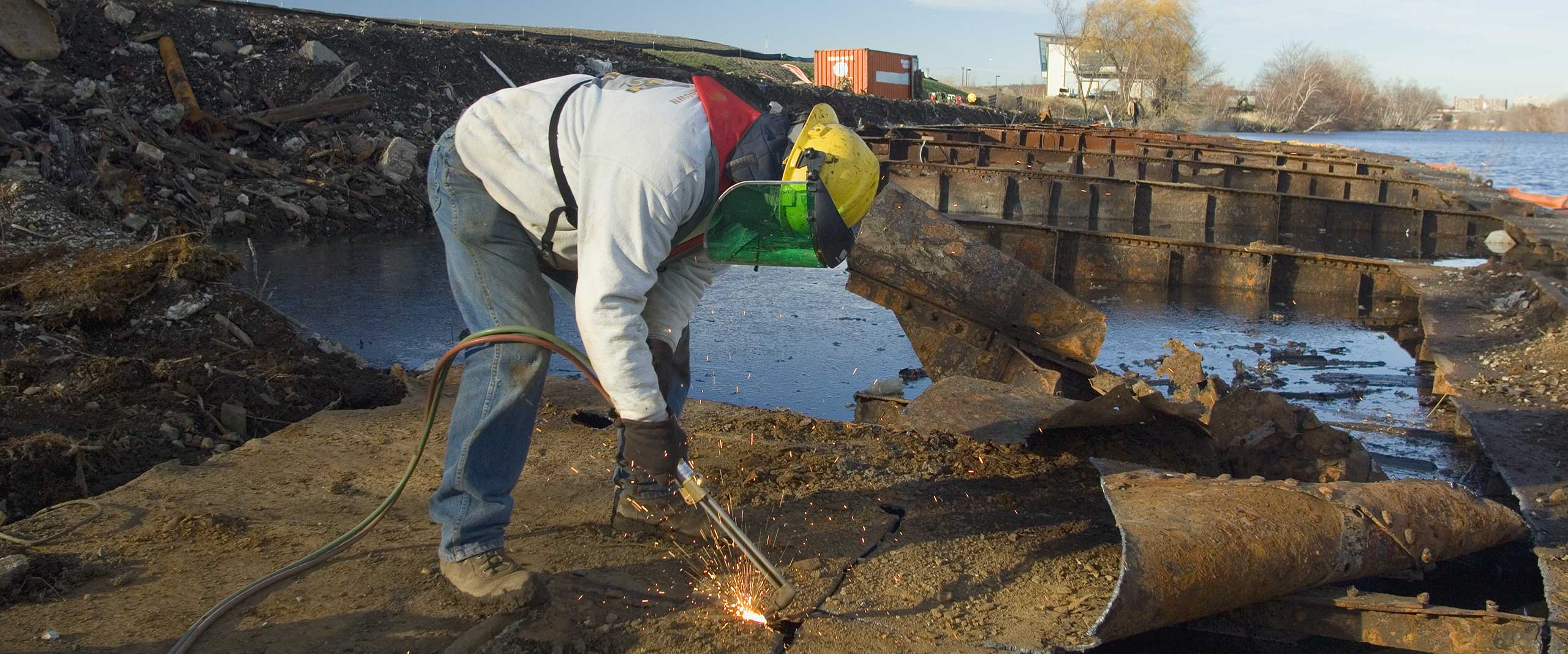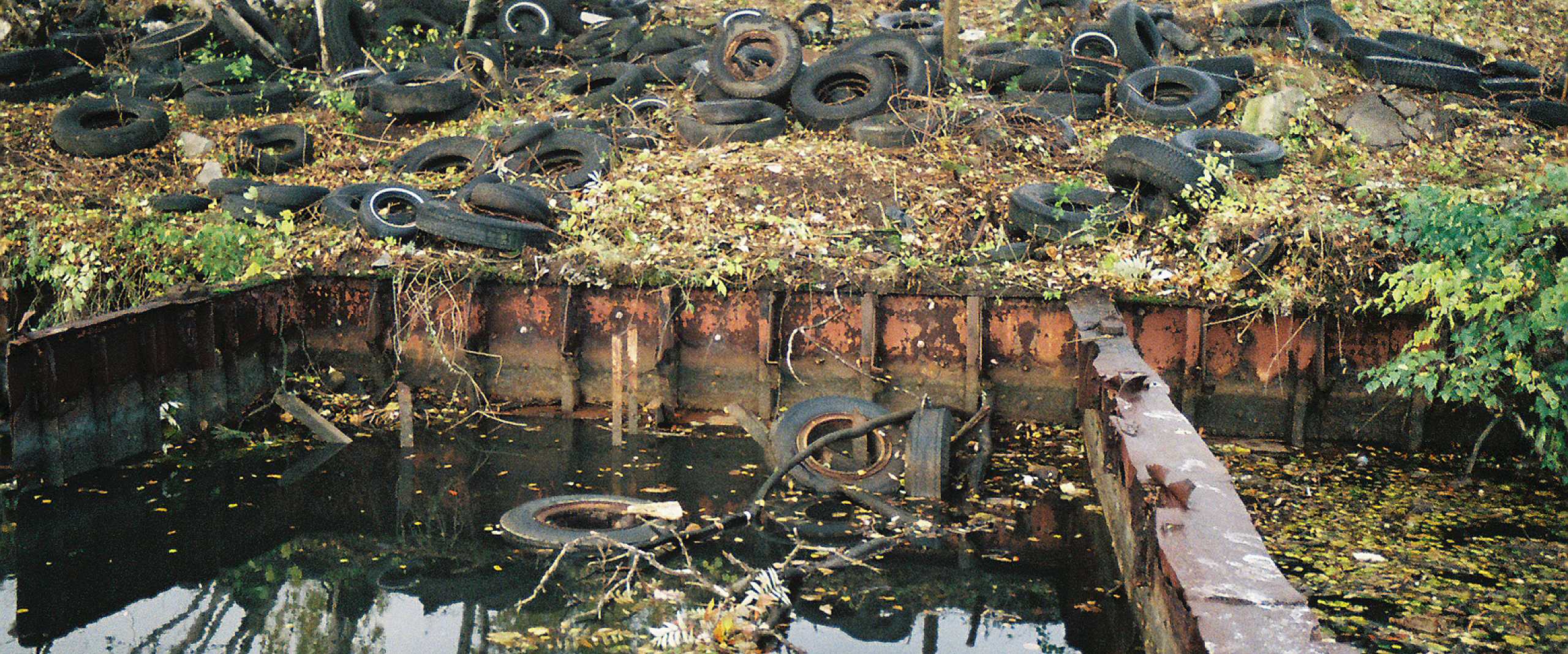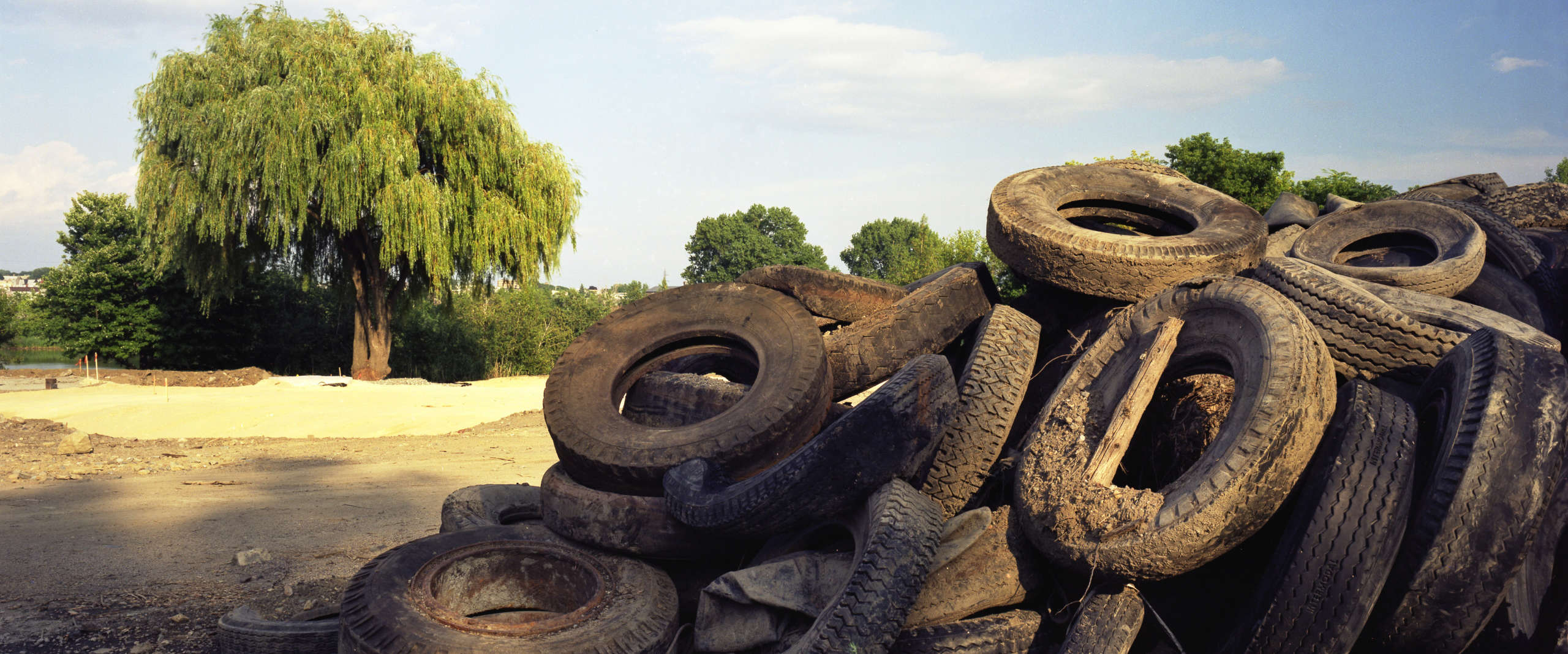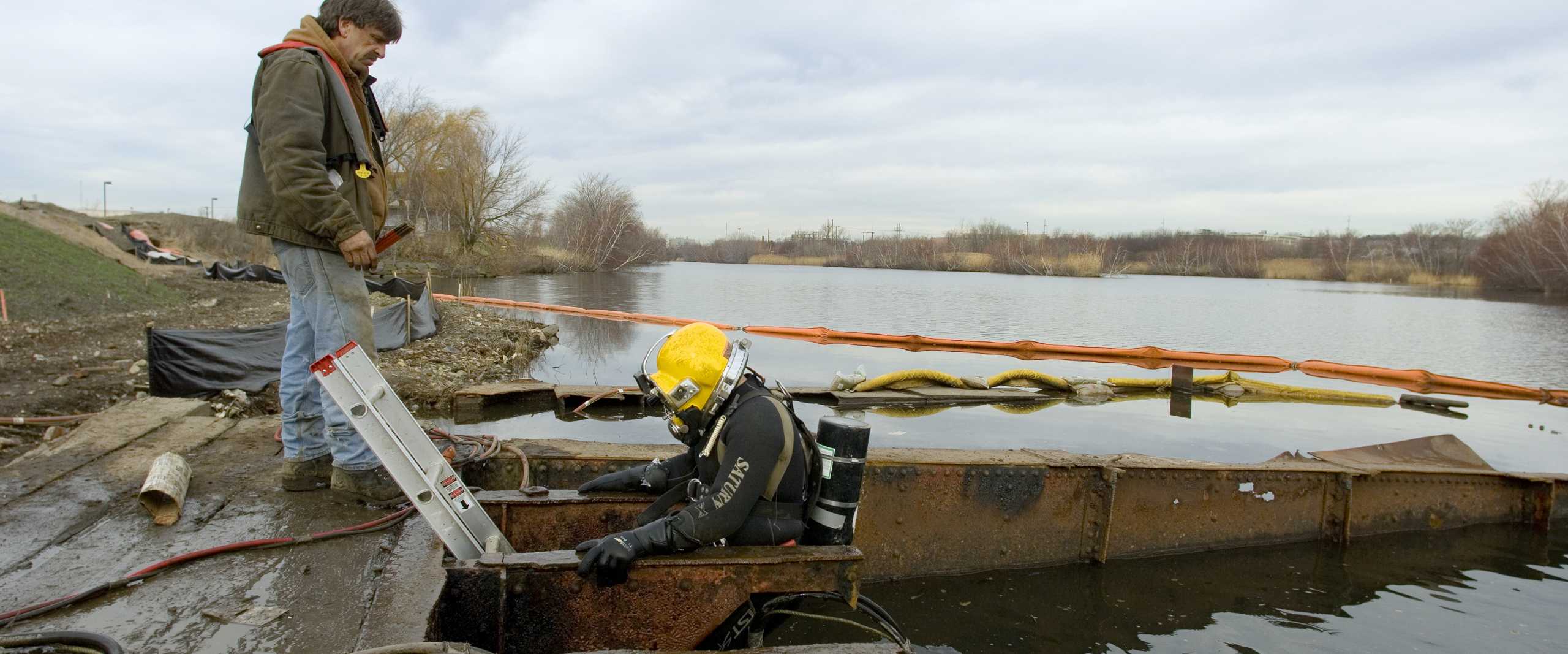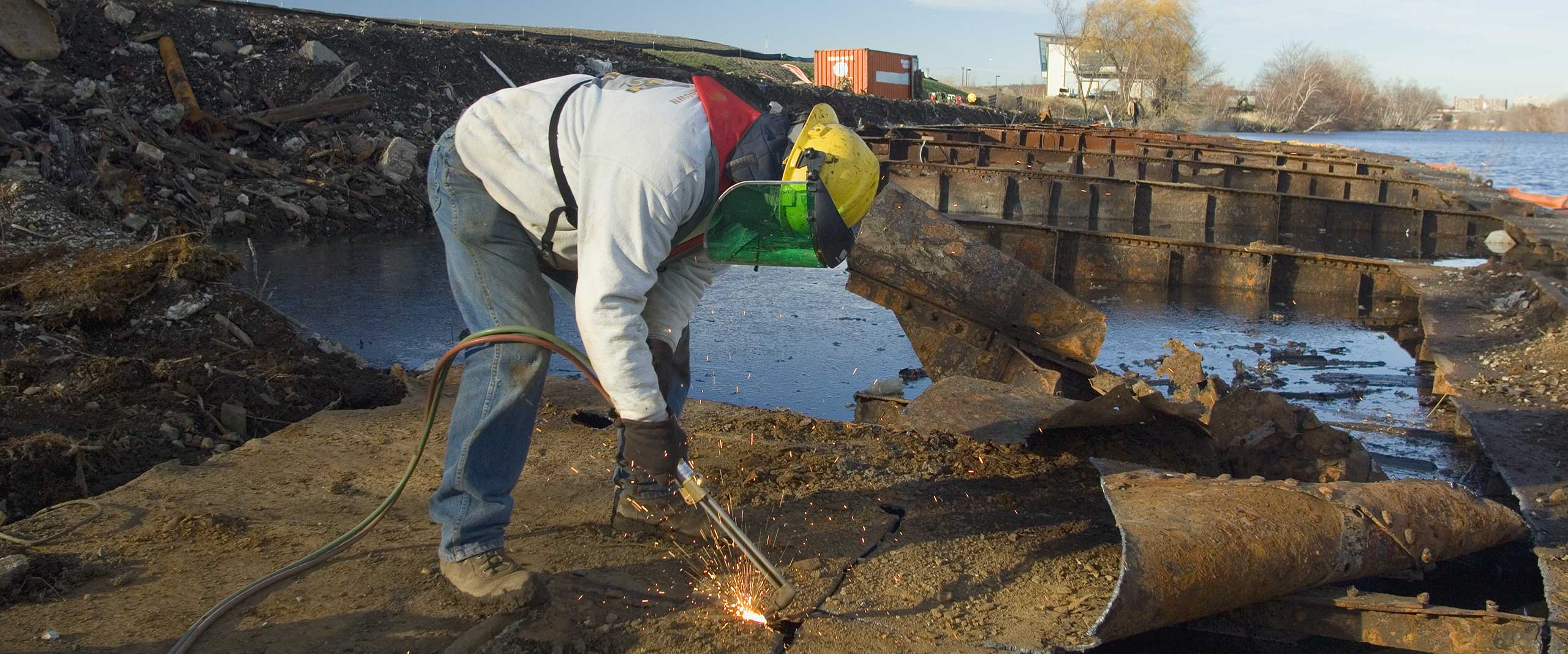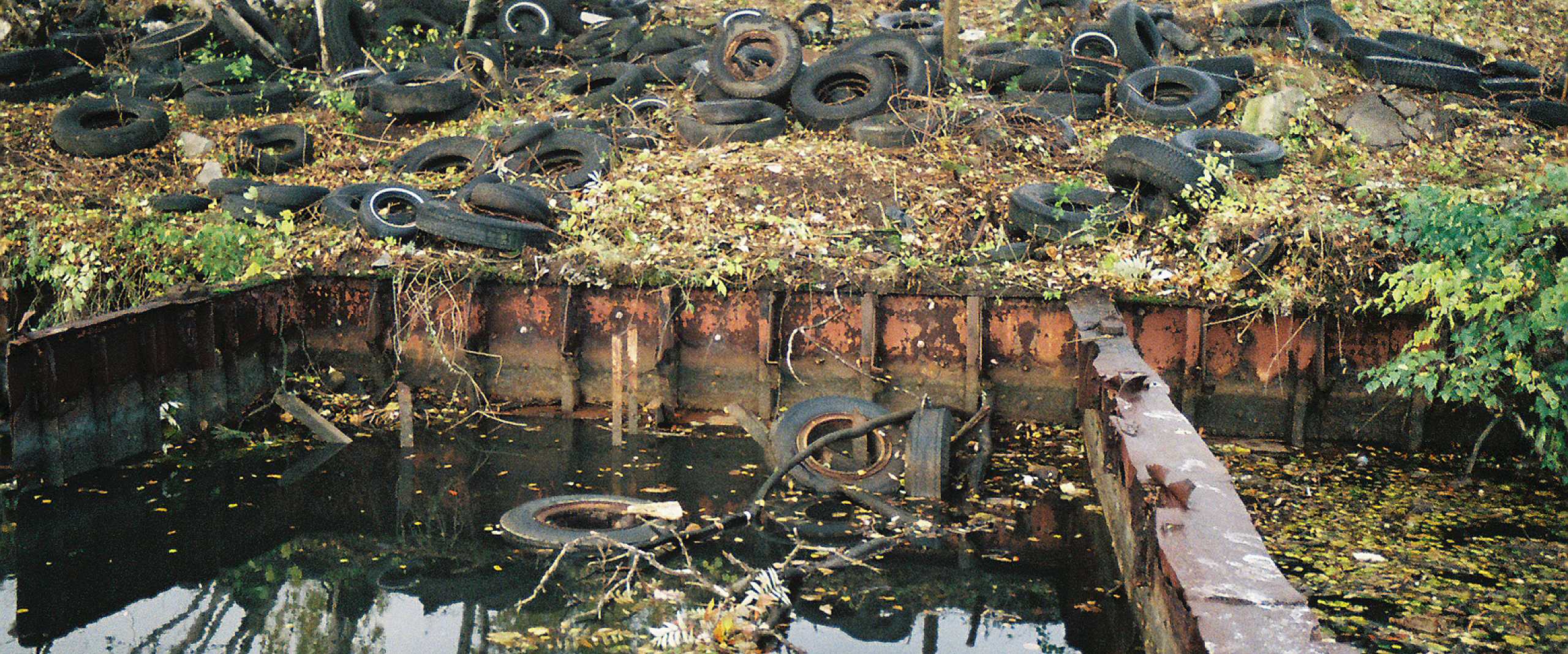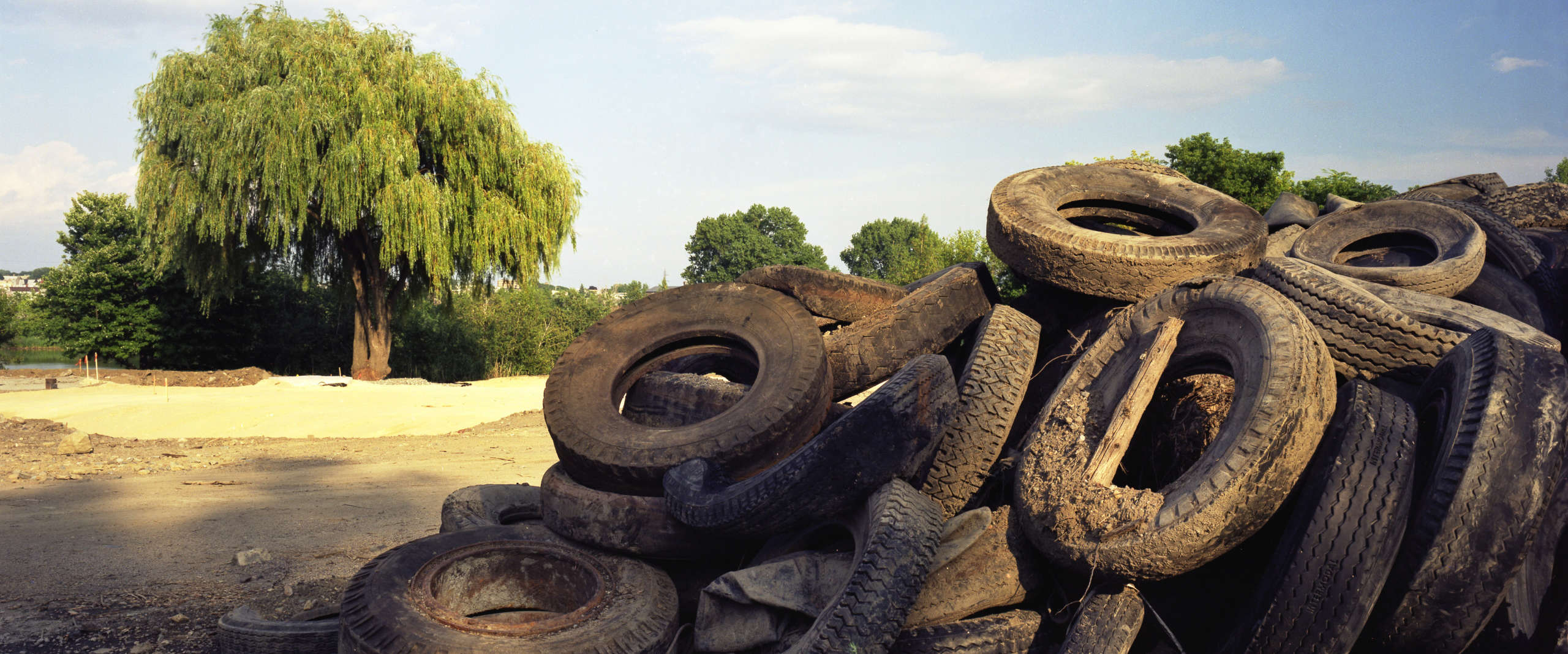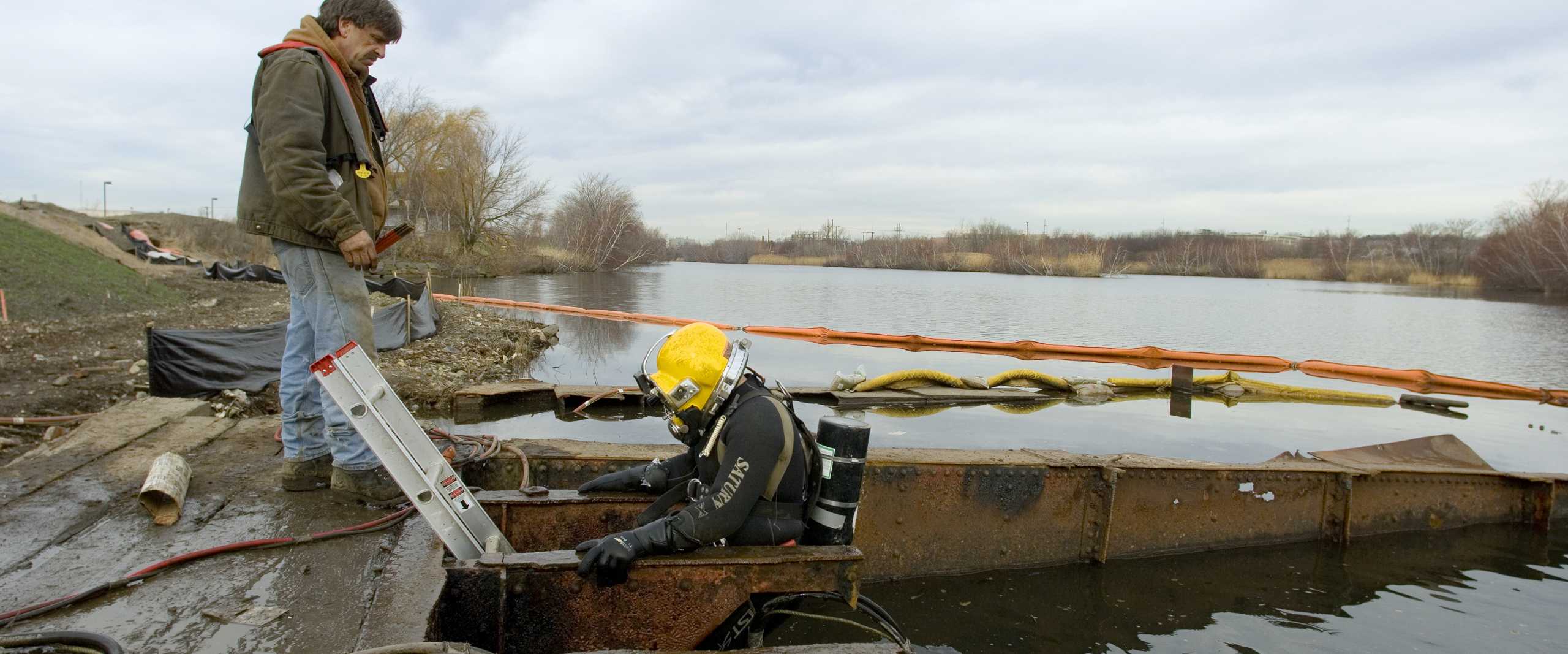 Transformation
To prepare the Park for improvements, PLA removed over 1200 tons of metal and other debris, 176 tons of rubber and 191 tons of tires, crushed and recycled on-site over 7000 cubic yards of concrete as parking lot and roadways base, and removed and recycled off-site an abandoned 40- X 270-foot, 100-ton steel barge affixed to the property's southern bank for over 40 years.