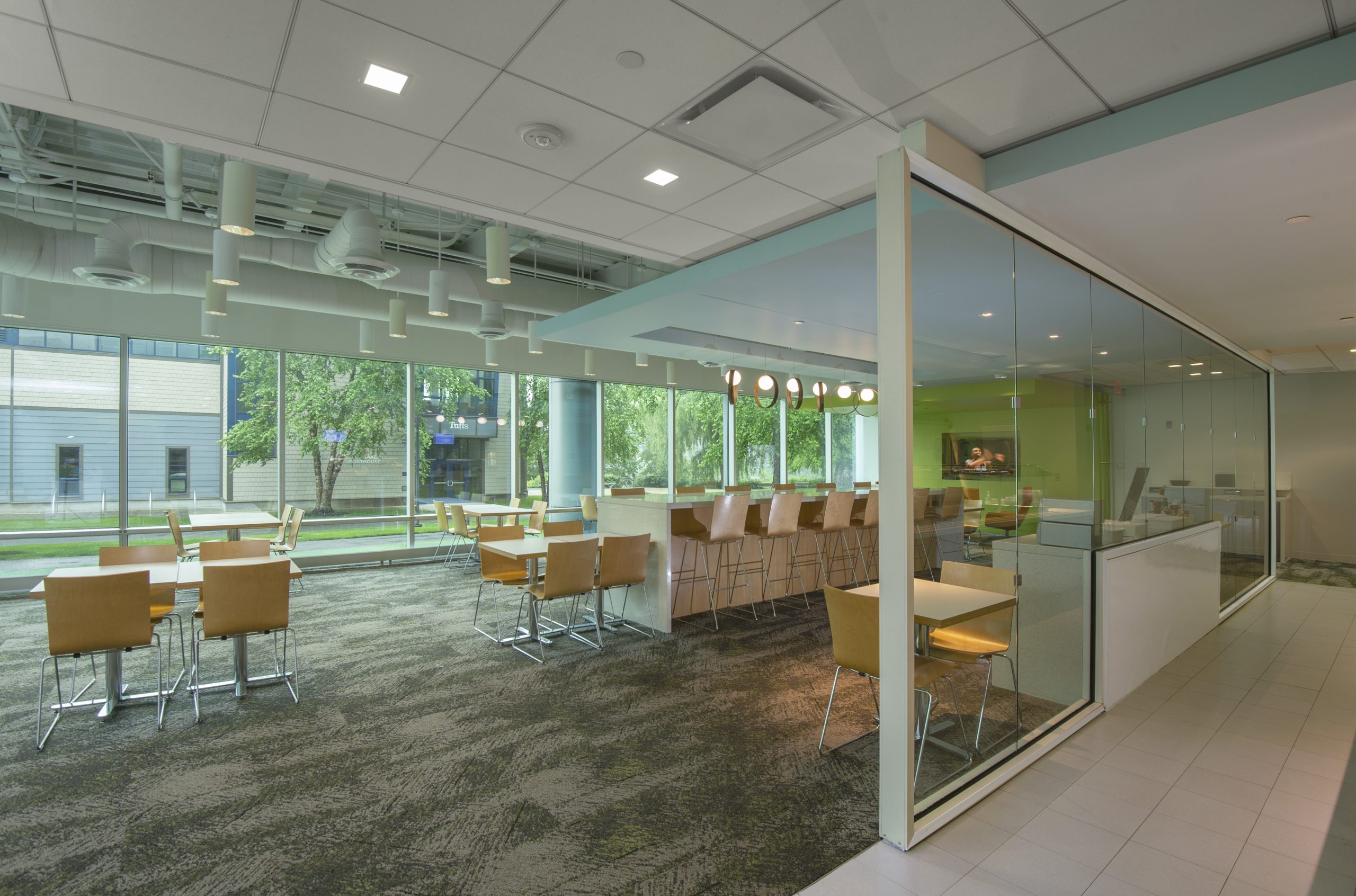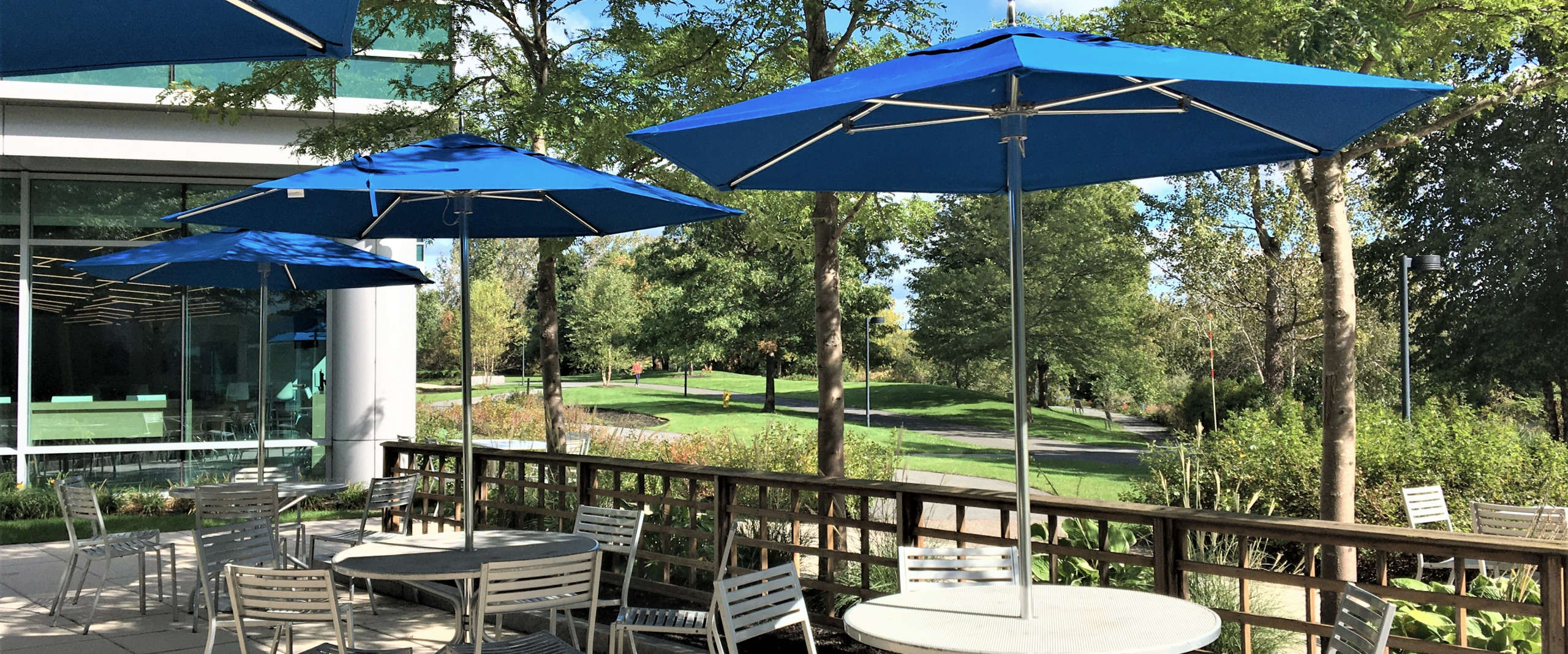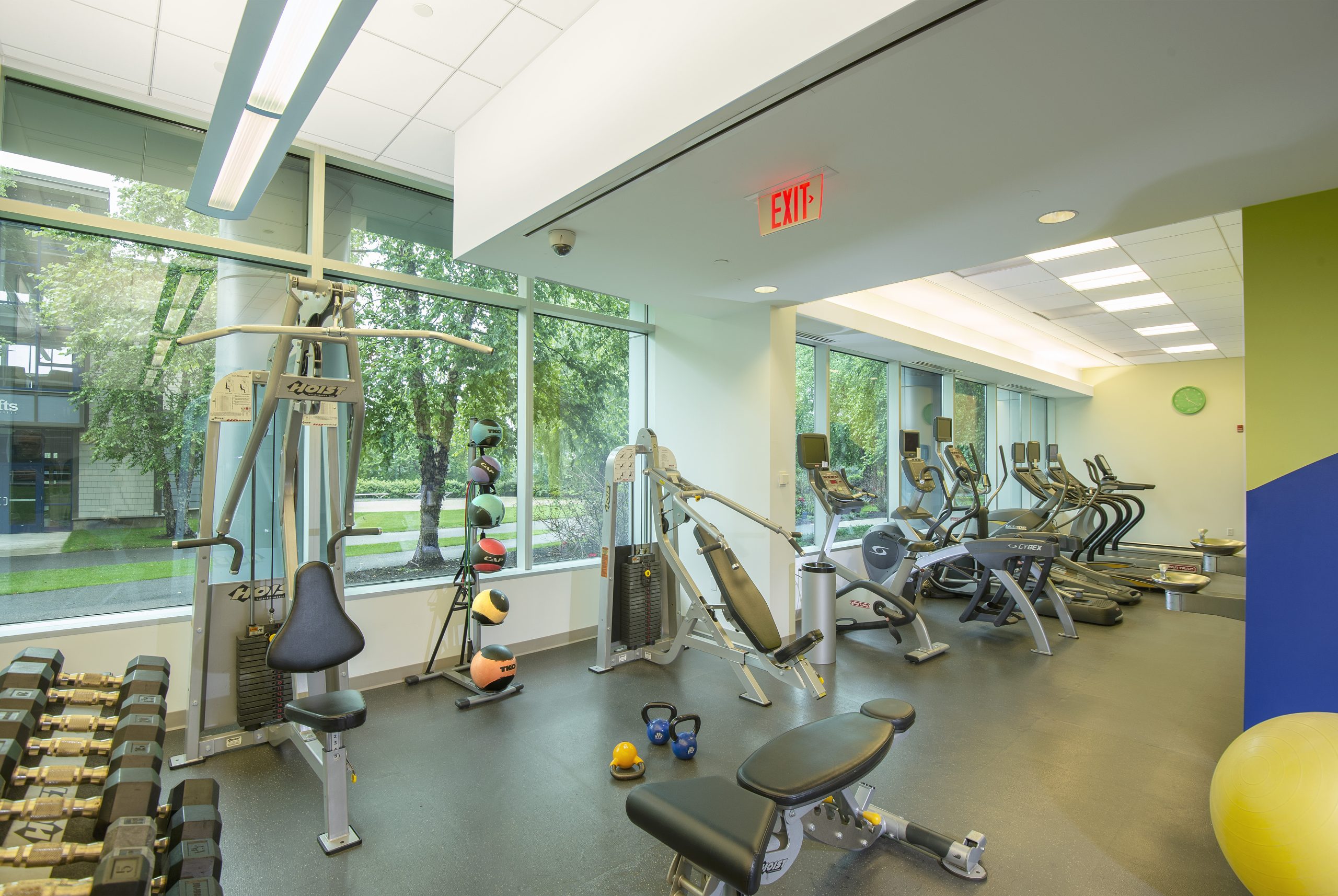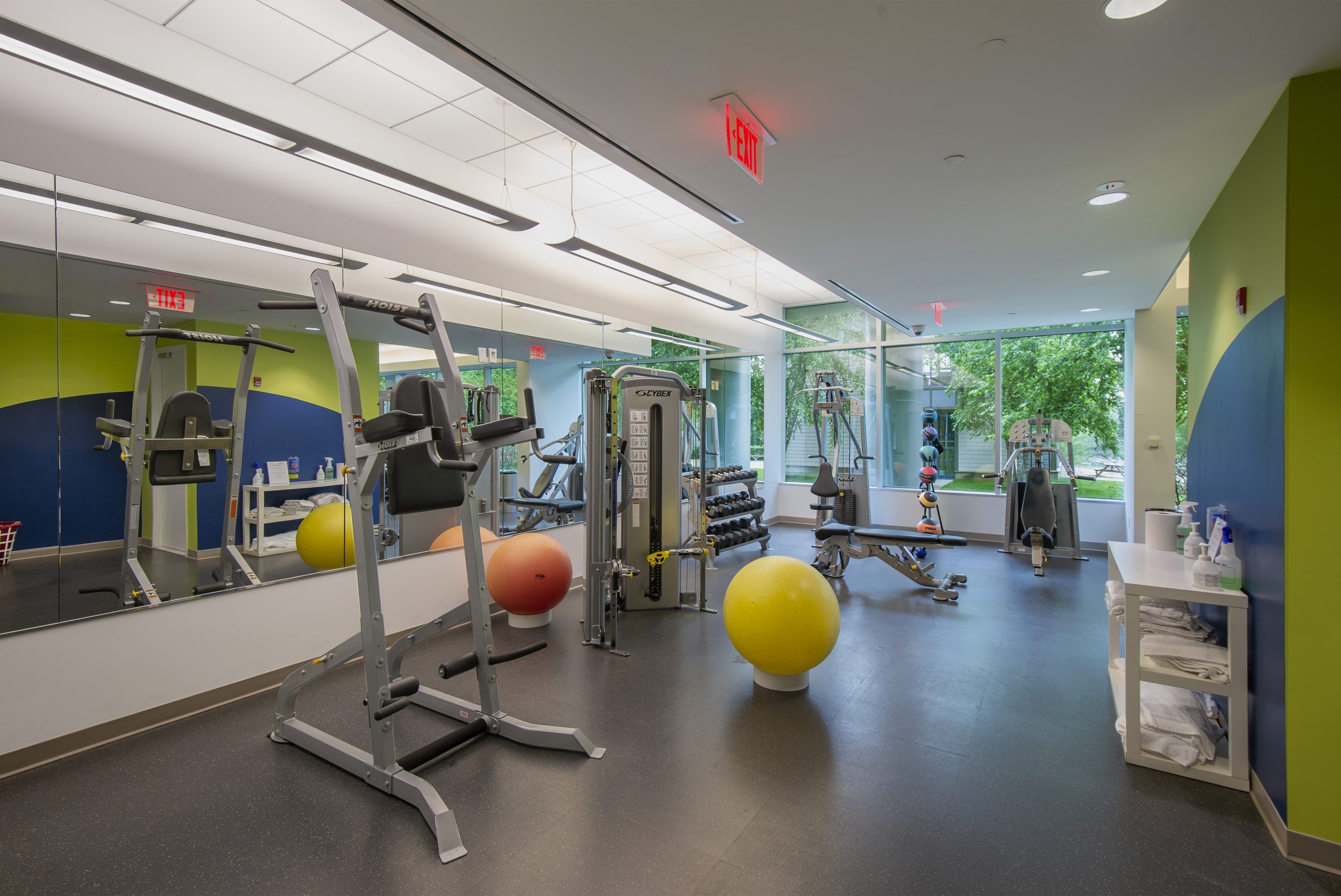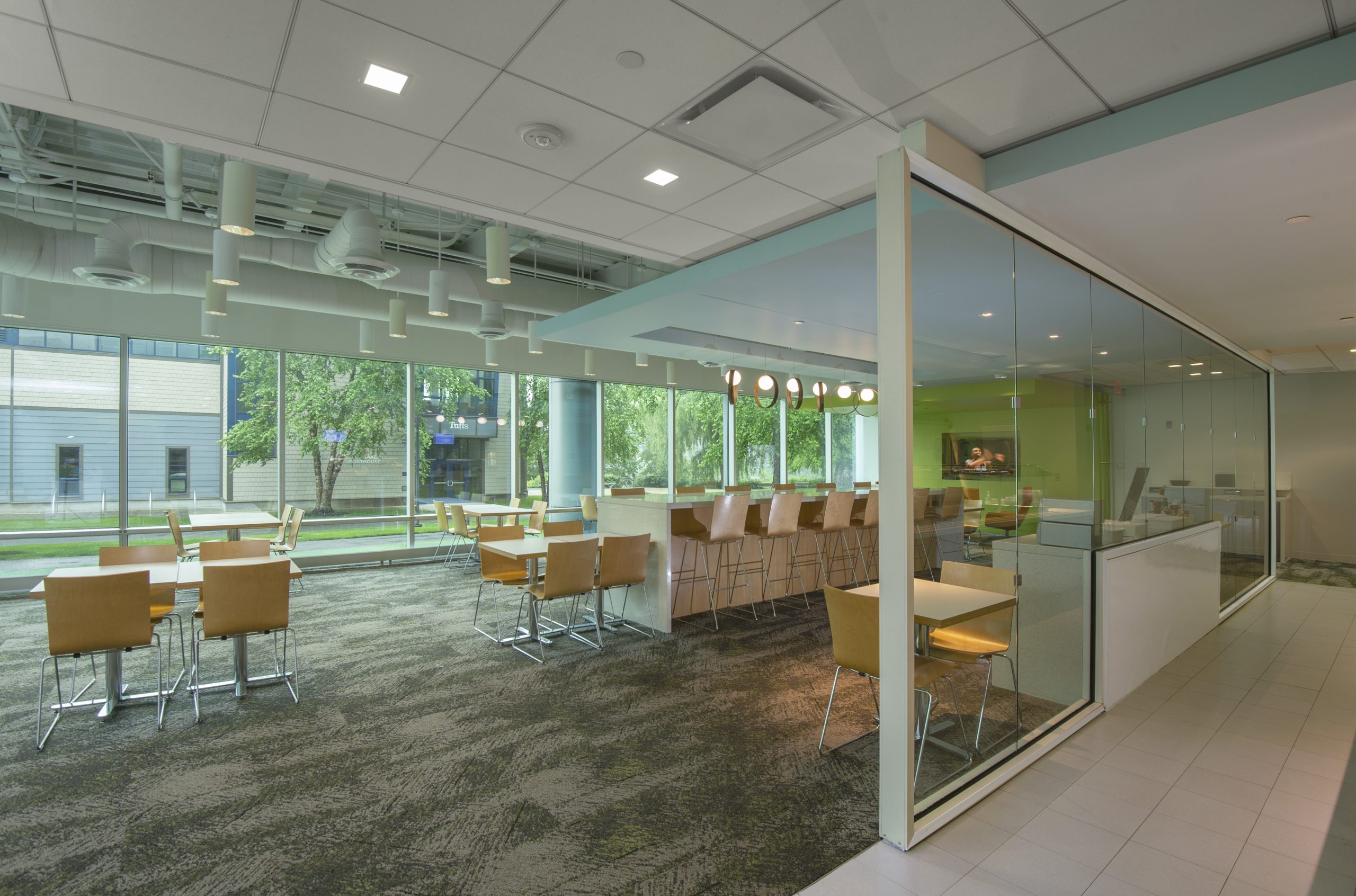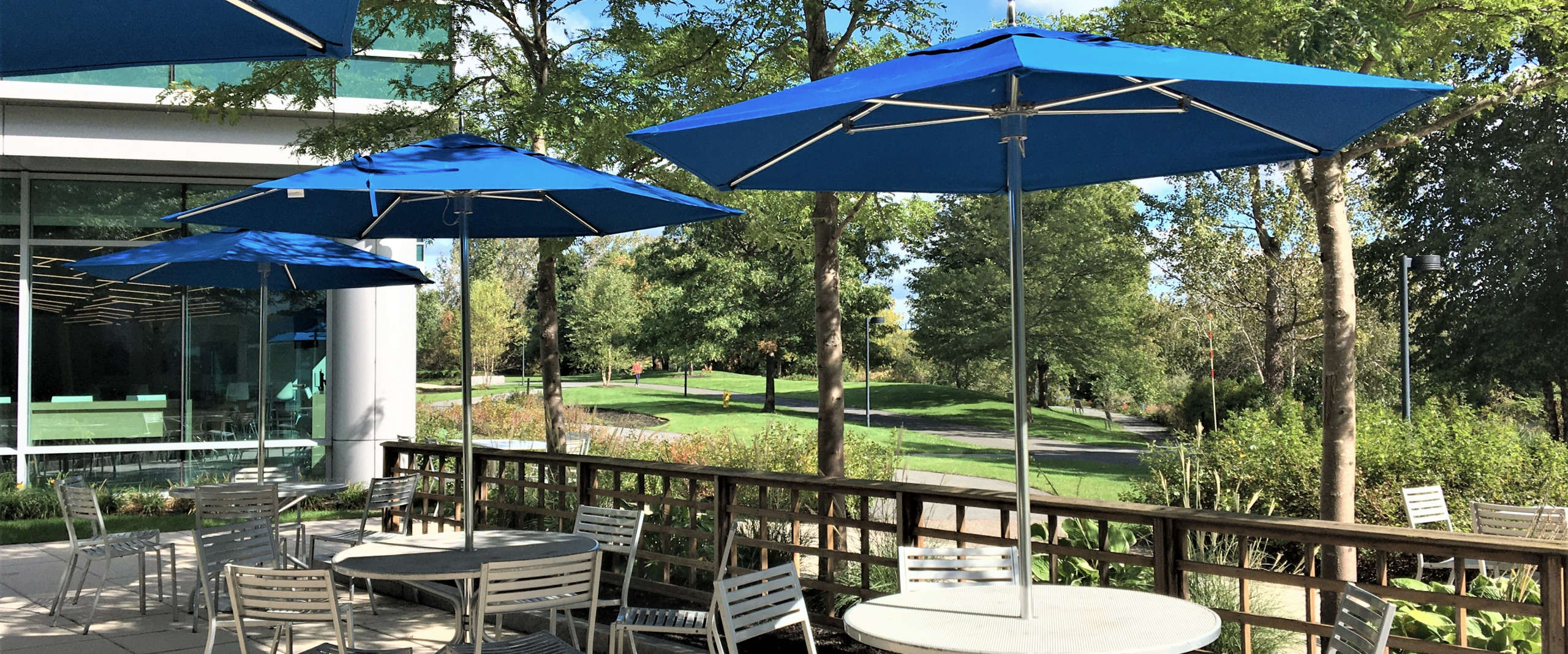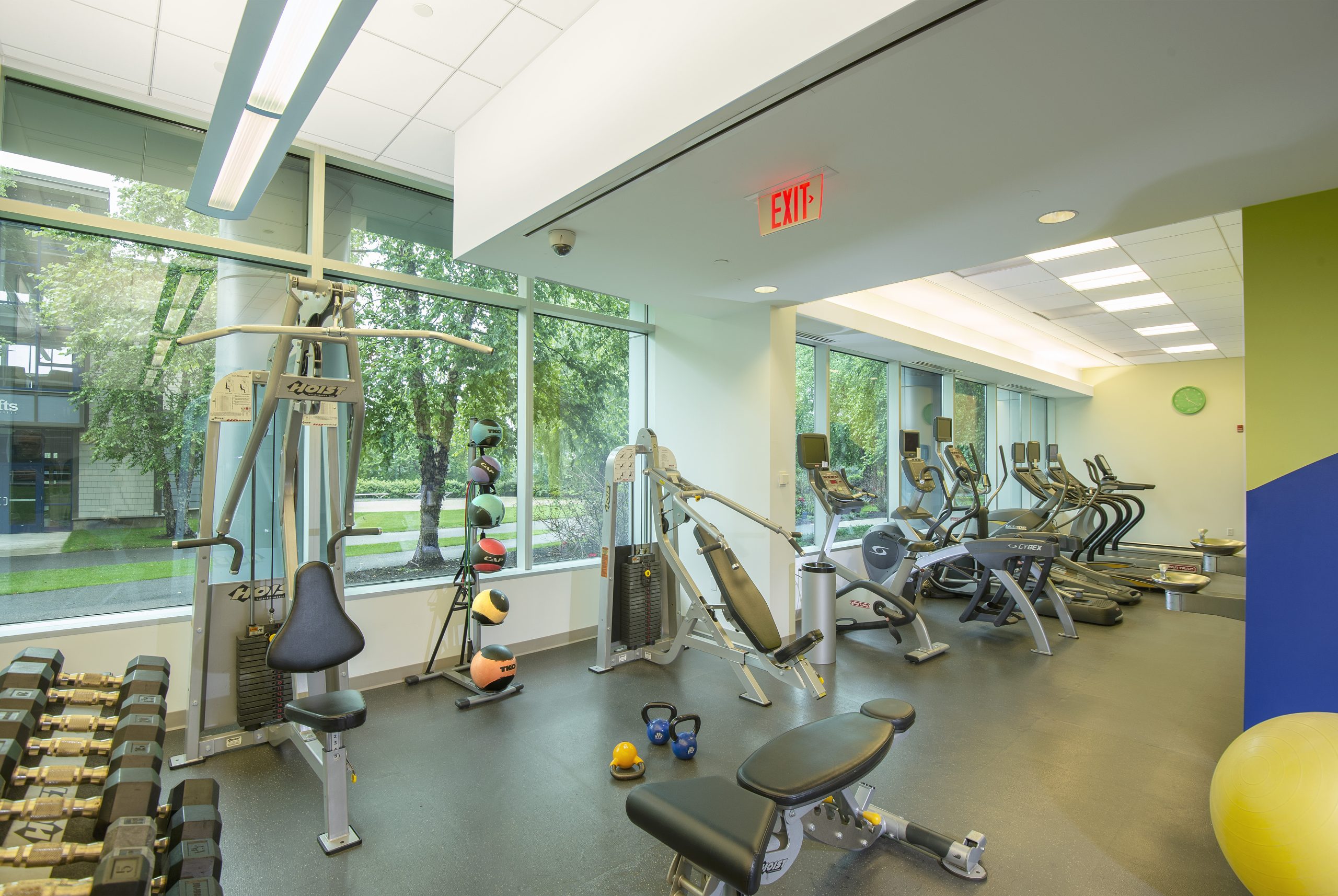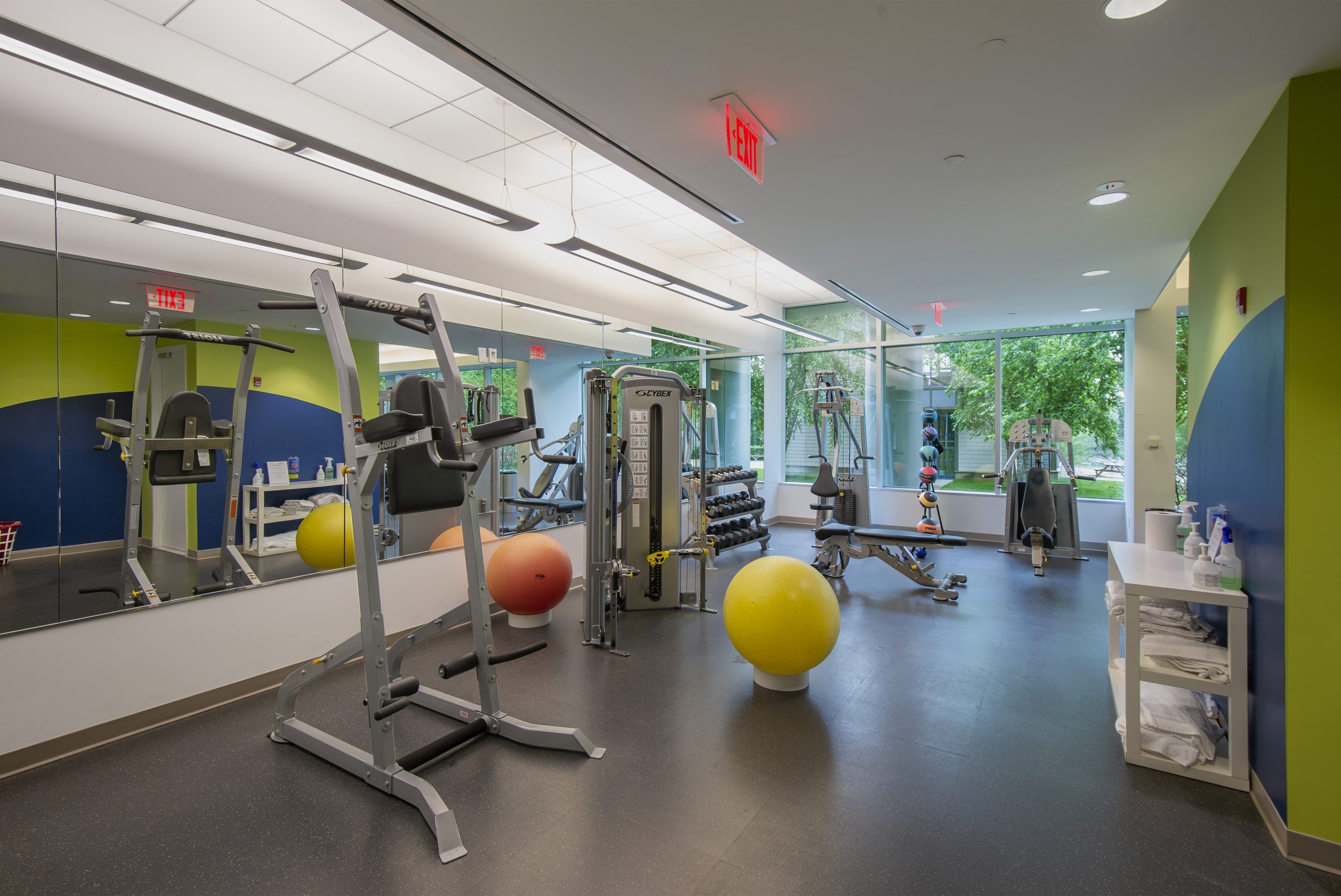 Amenities
A full-service café, operated by Flik with a variety of seating options including an outdoor terrace and a fully outfitted fitness center with lockers and showers.
Live café camera. Avoid waiting! See menu.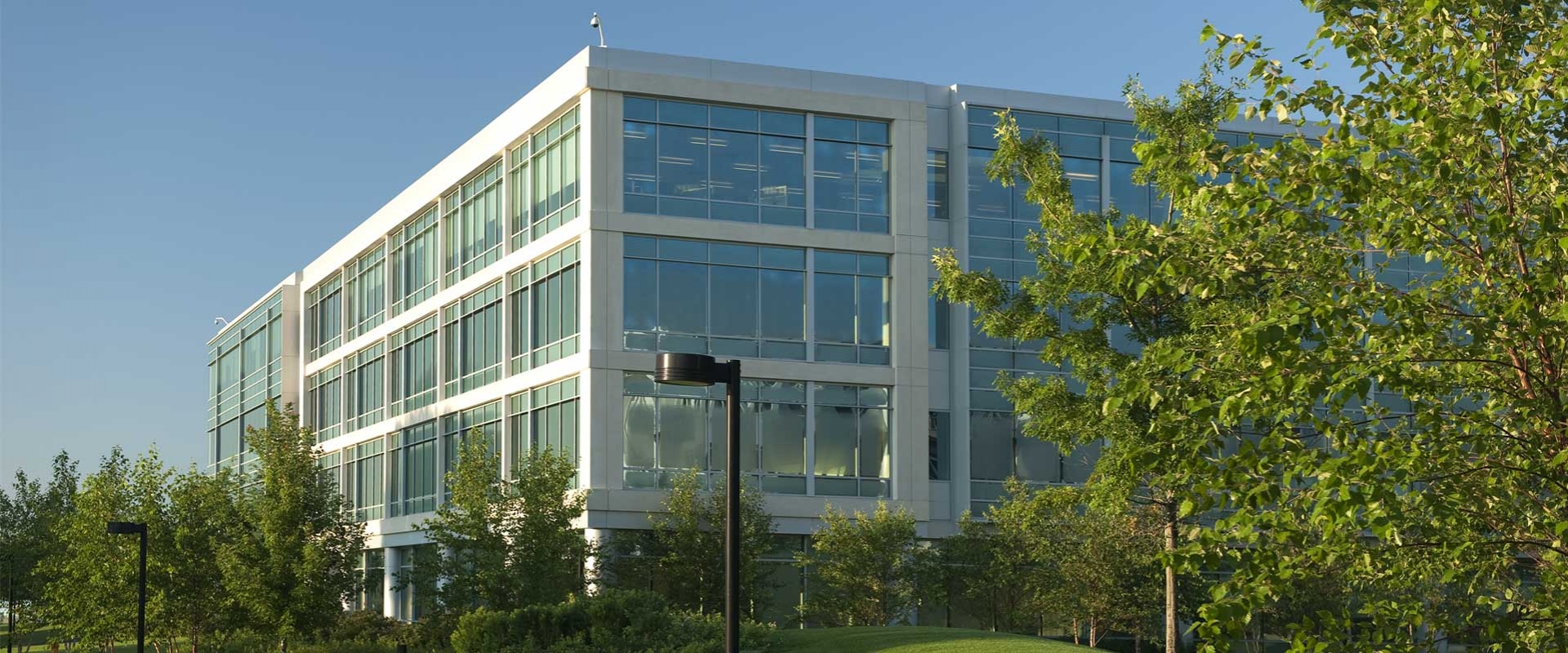 Sustainability
200 is LEED Gold Certified. The building's design, resources and materials are energy- and water-efficient in compliance with standards set by the U.S. Green Building Council, which result in lower operating costs and a healthier environment.
Floor Plans & Test Fits
The 32,000 RSF floors include just 4 interior columns, have 9-foot finished ceilings and 7 feet of glass, providing tenants with great natural light and exceptional efficiency in both perimeter office and open layouts.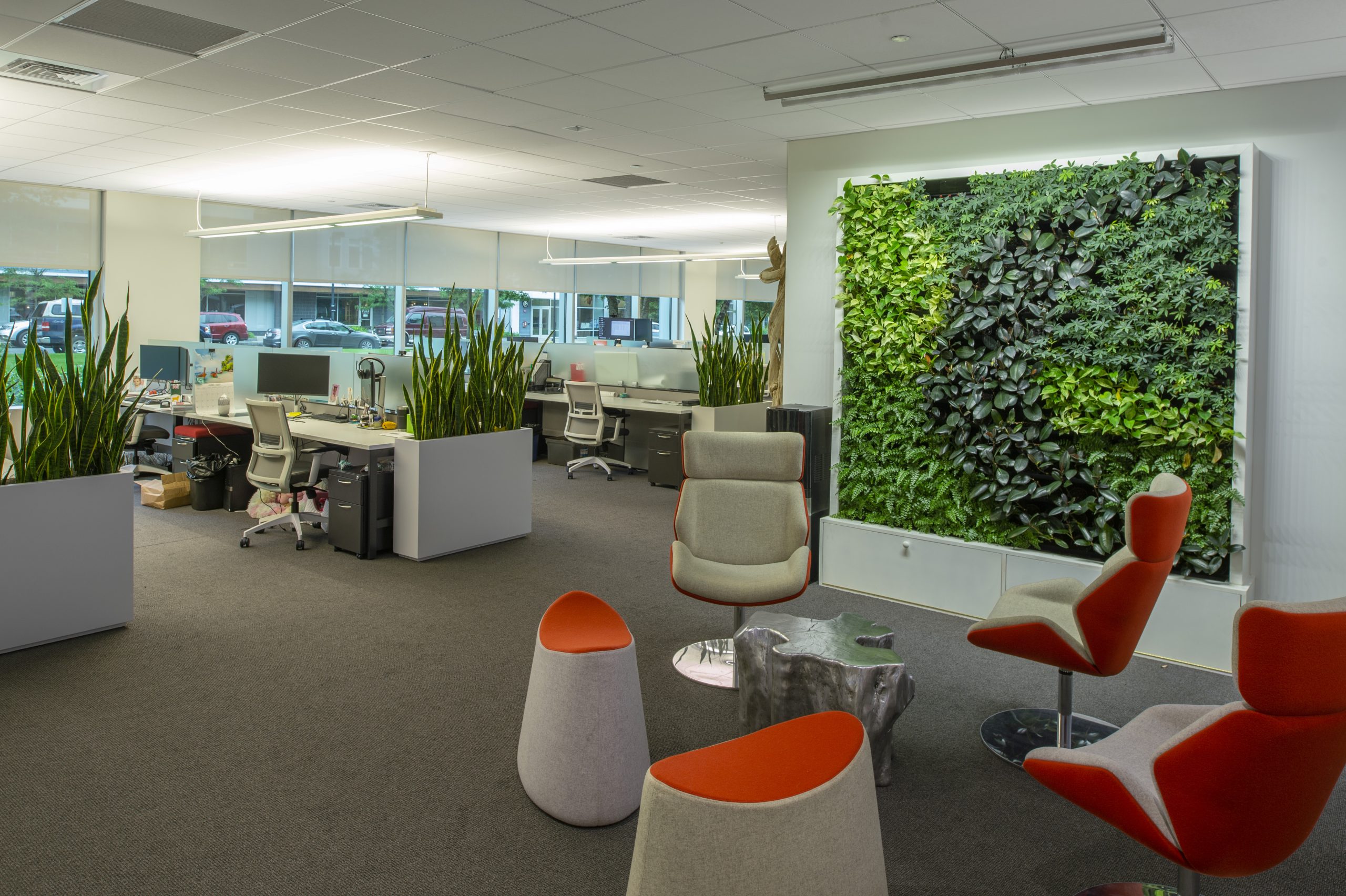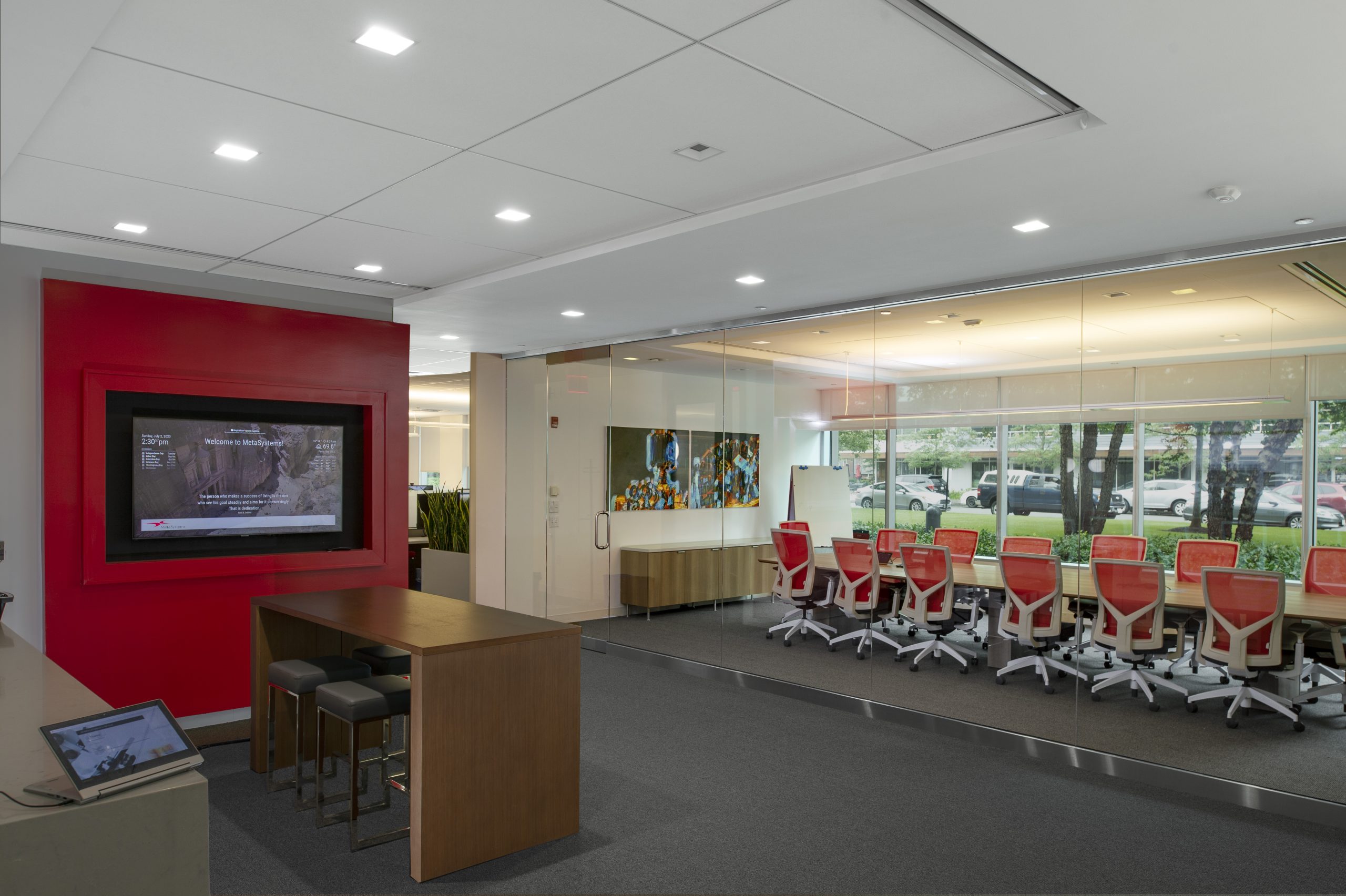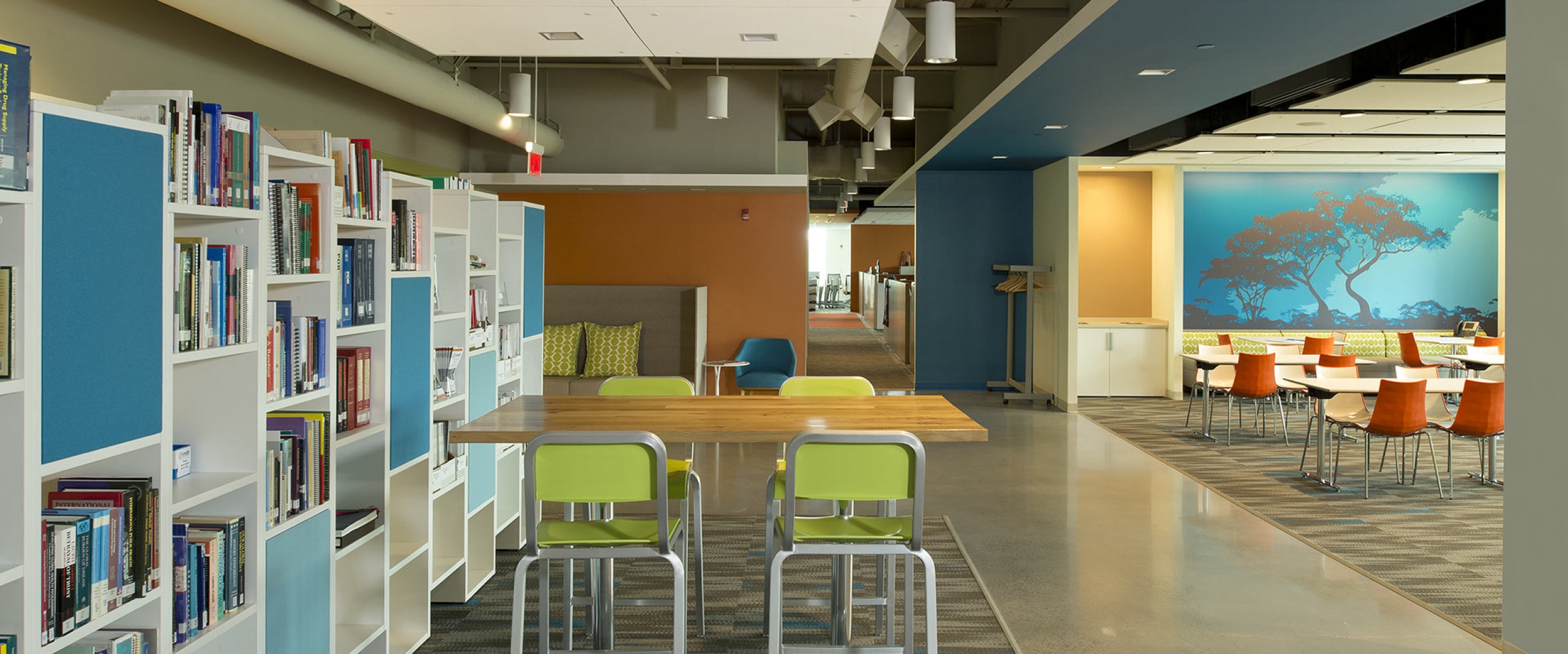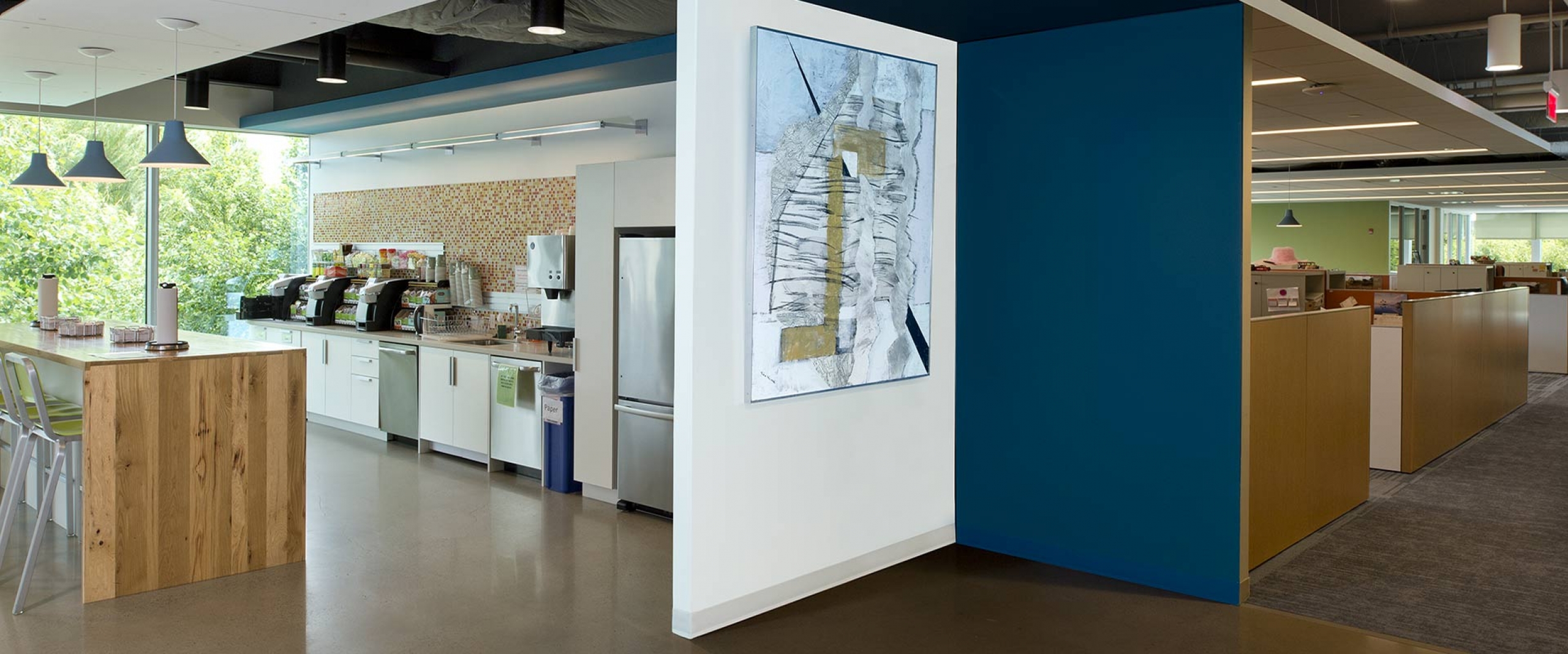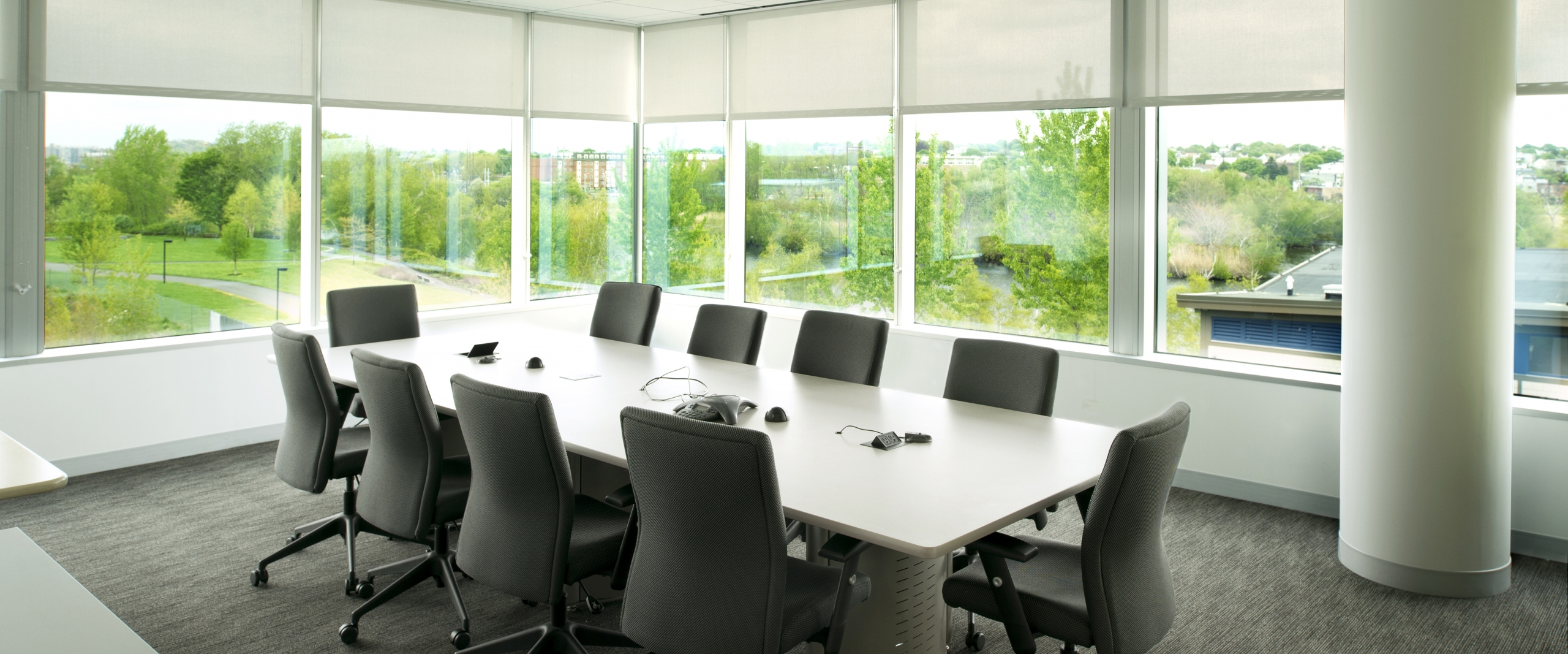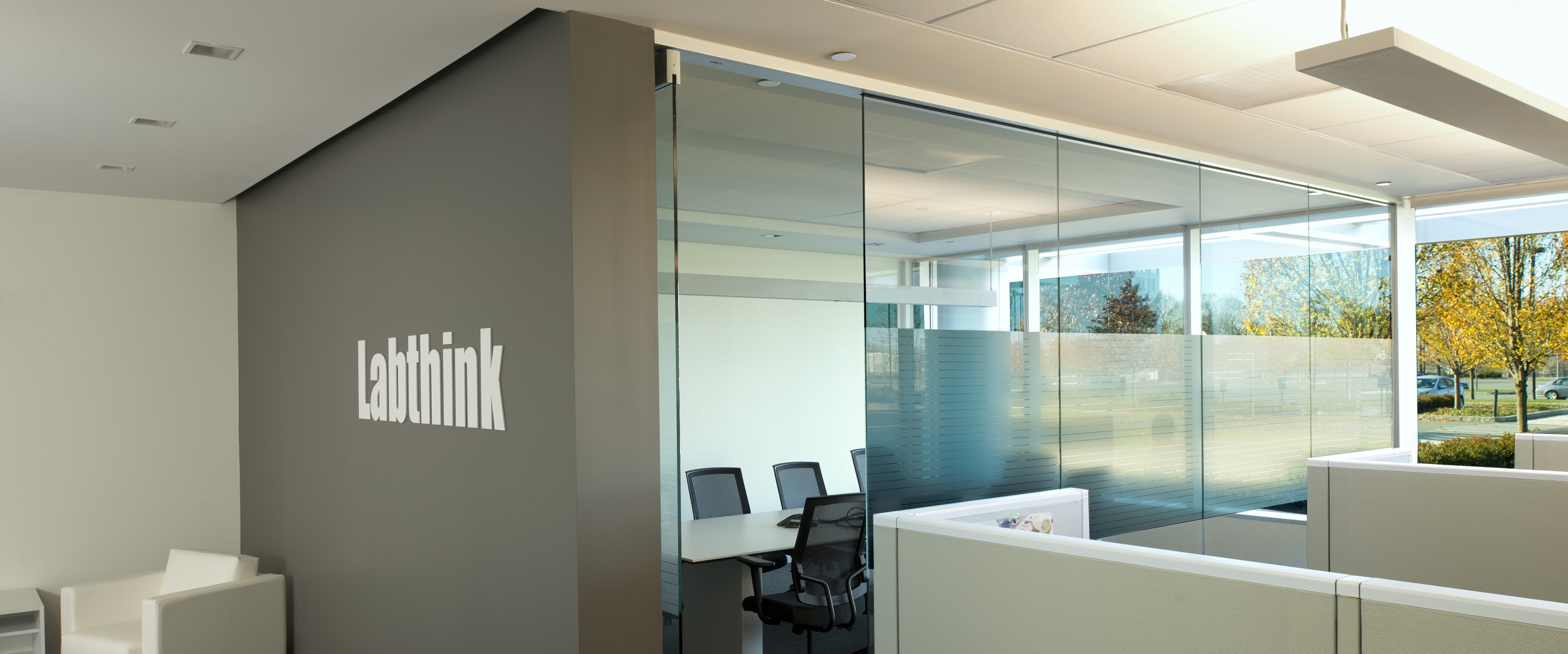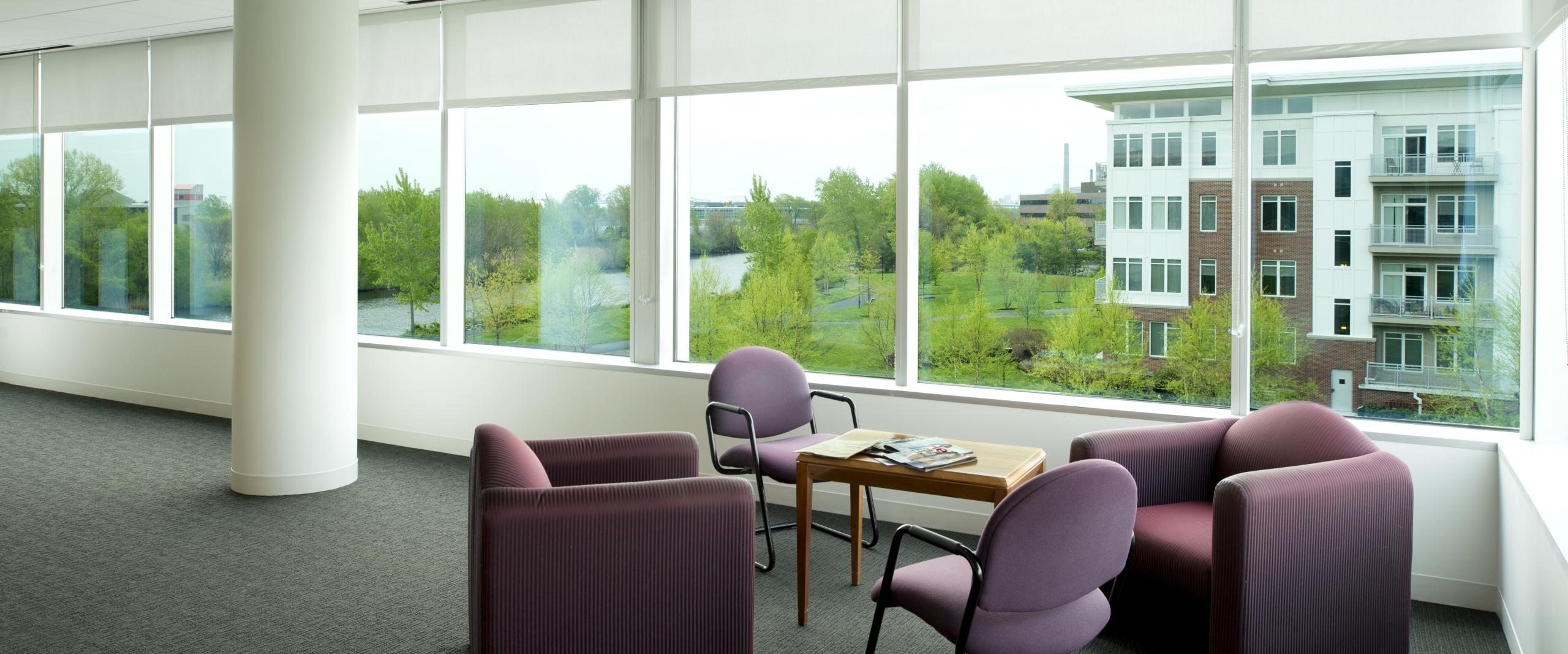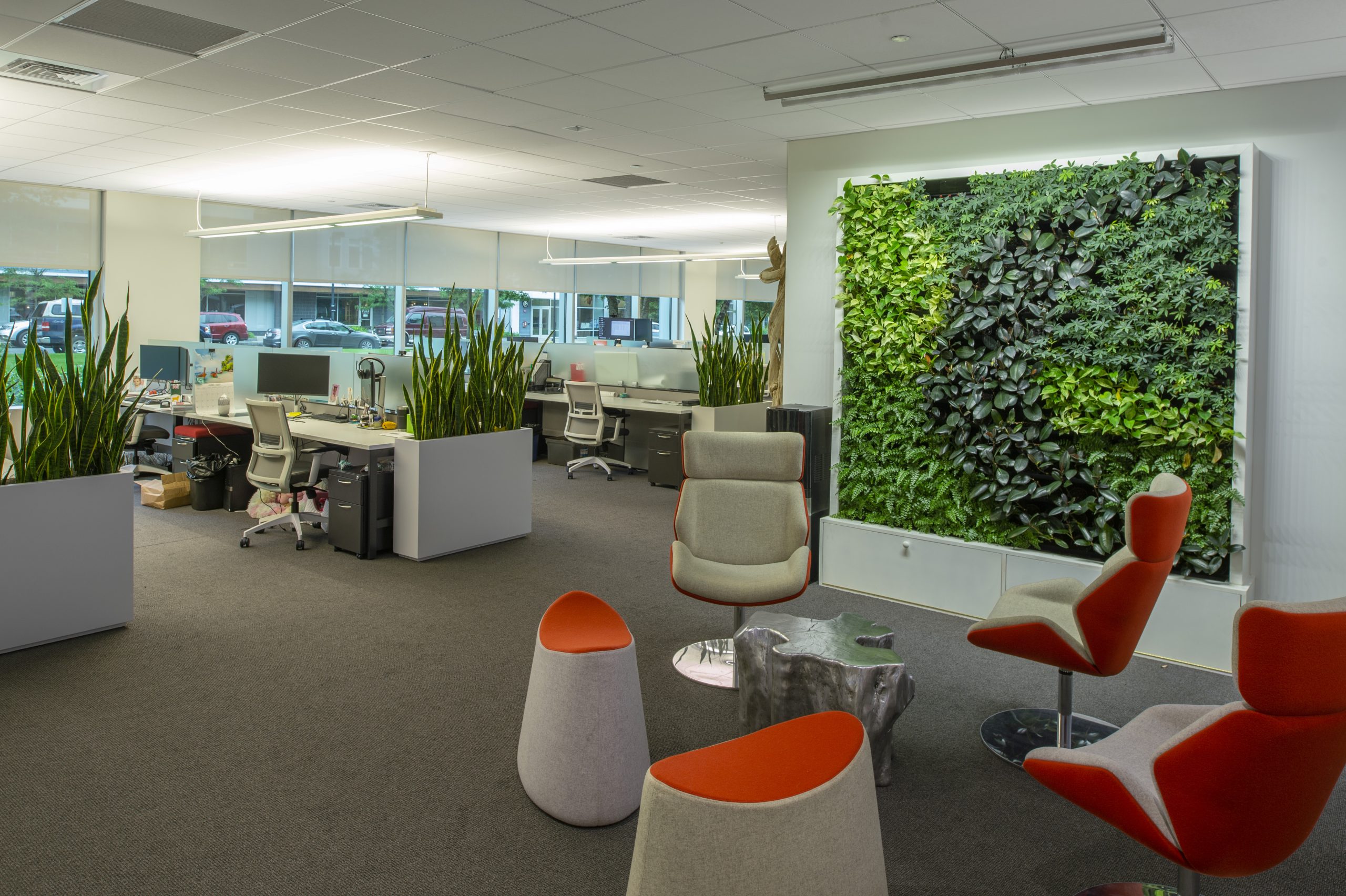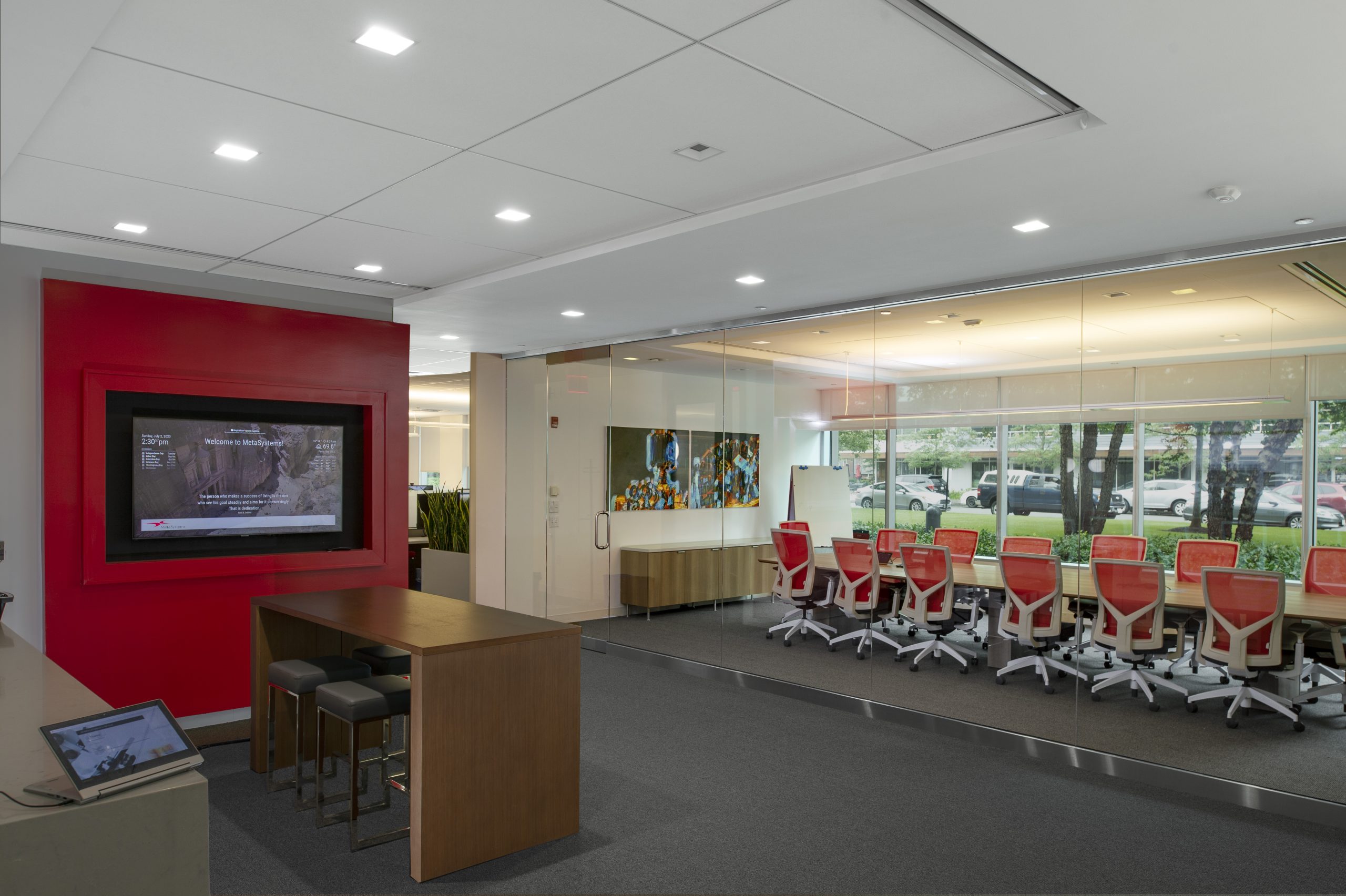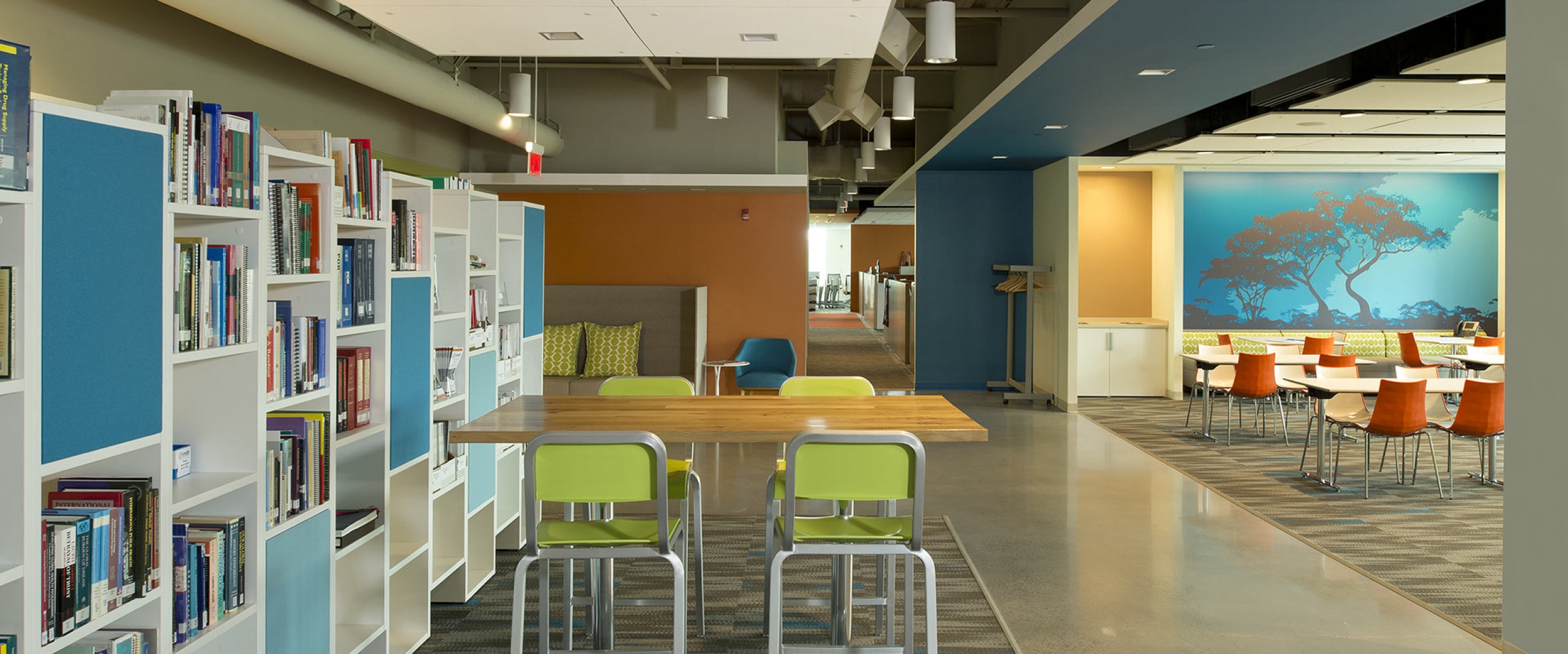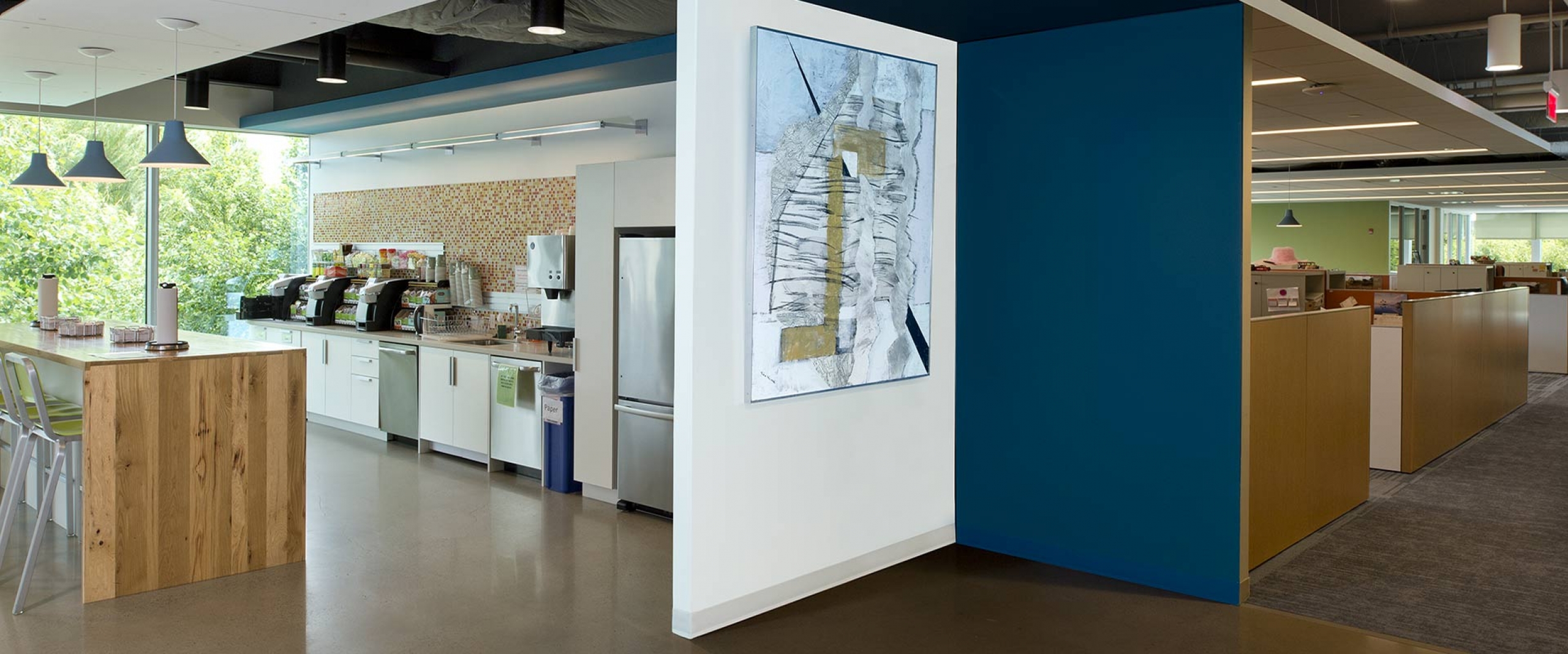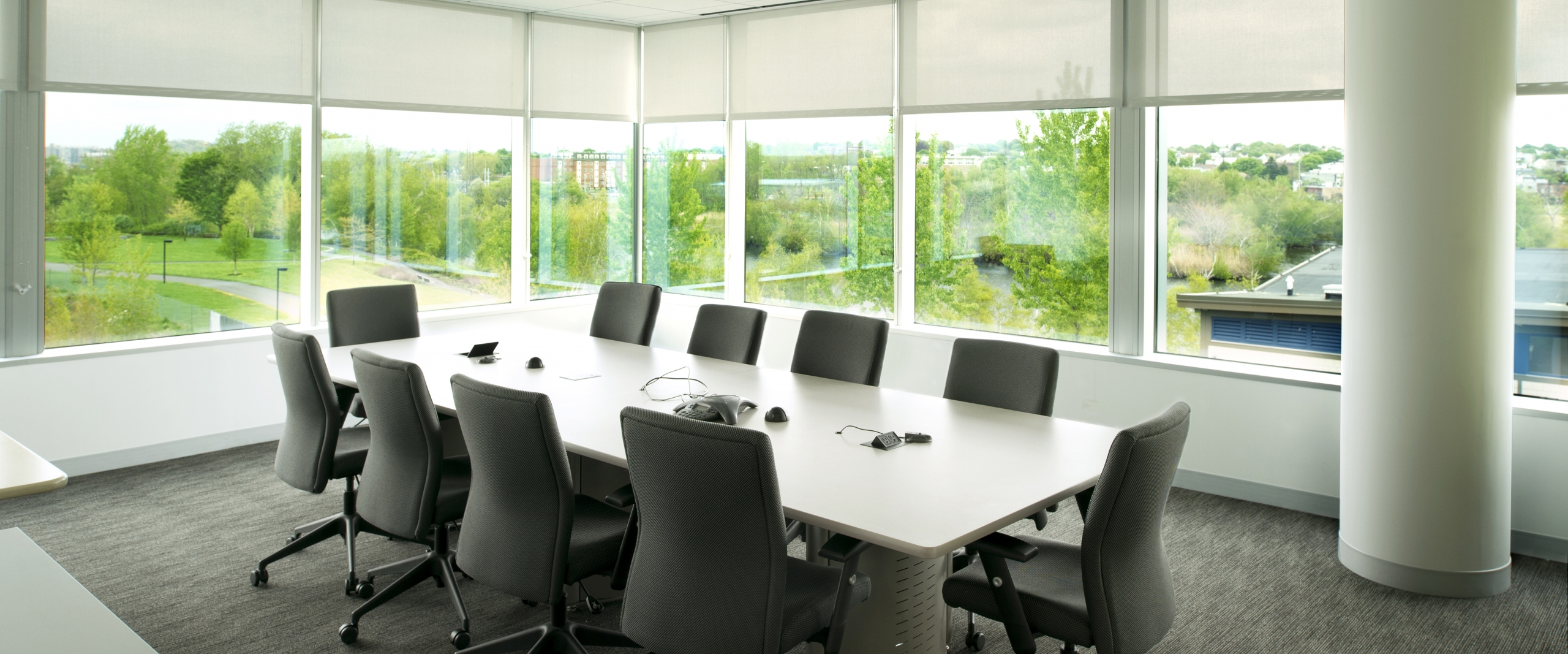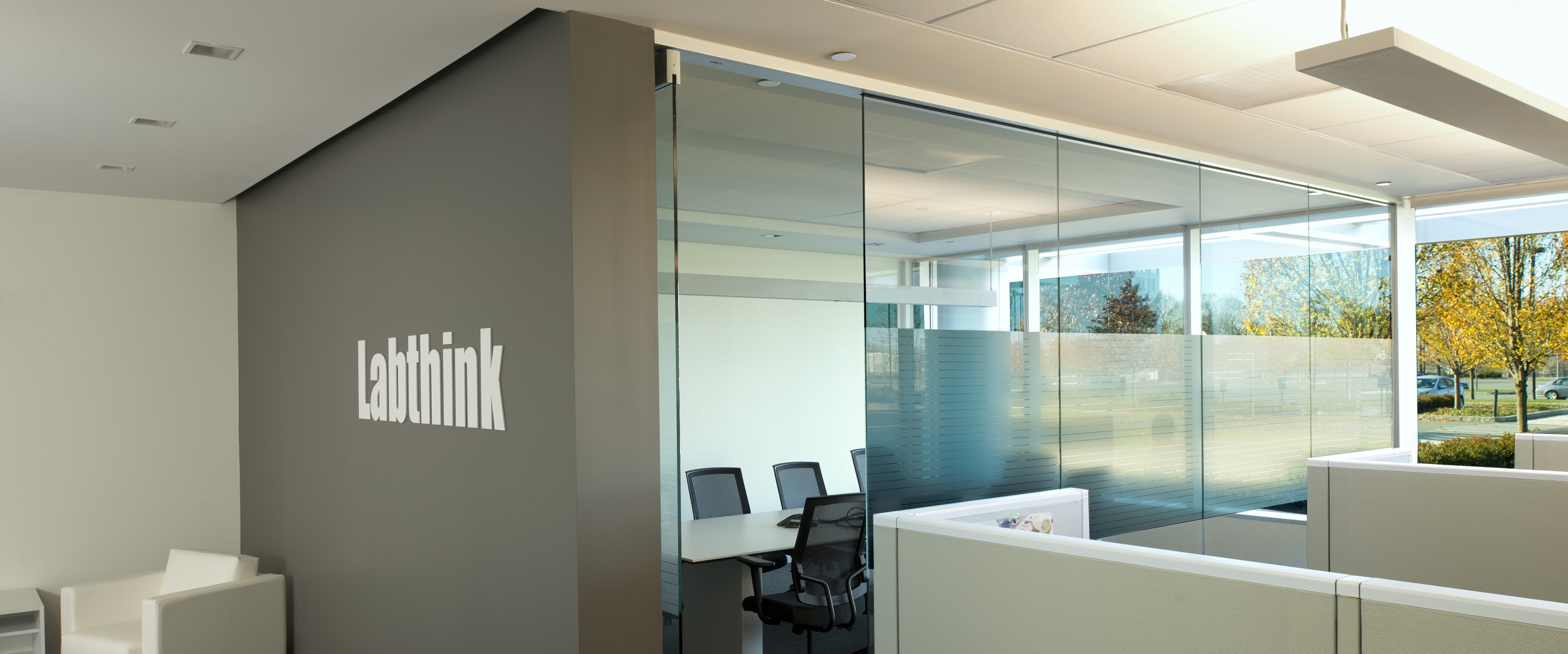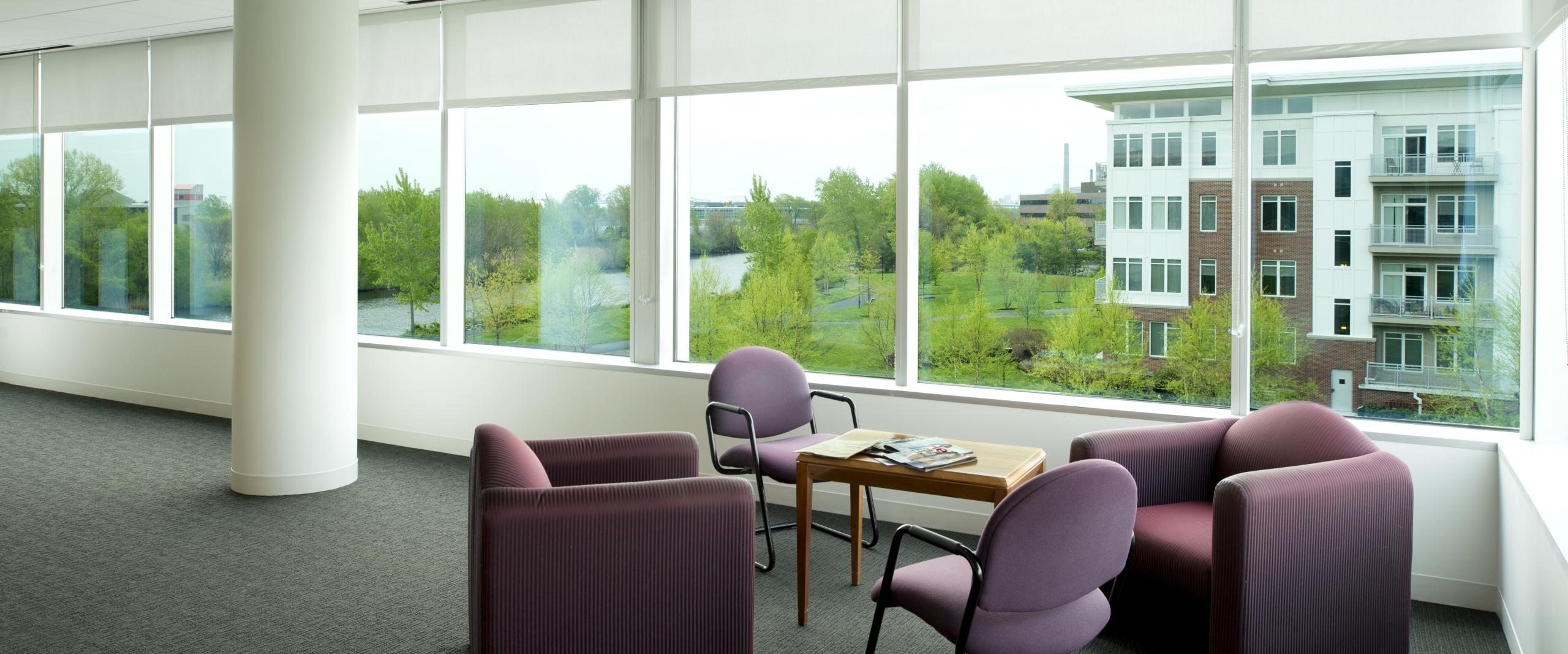 Interiors
Just 4 interior columns per floor, 9-foot finished ceilings, and 7 feet of high performance vision glass, great natural light and flexibility suitable for lab, traditional office, and tech tenants.